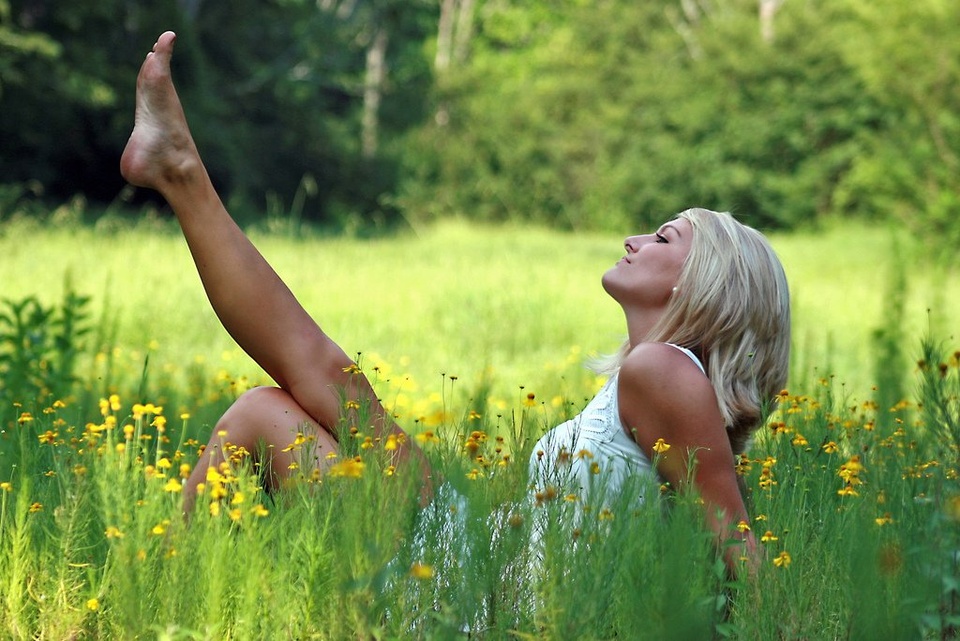 At Live Young, we use laser energy to safely treat skin imperfections and permanently remove unwanted hair on all areas of the body with minimal discomfort and lasting results.
Photorejuvenation for your face, hands, neck, and chest have the greatest impact on reversing sun damage while removing unwanted hair has many additional benefits. Heading into spring we are focusing on flawless skin!
Permanent Hair Removal for Baby-Smooth Skin

Laser hair removal, LHR, is a life-changing treatment. Not only will you always be ready for the hot tub or shedding layers, but you can also expect treated areas to be:
Less sweaty
Softer and smoother skin,
Clearer- no more stubble or dark shadows.
For some a dark bikini, chin or underarm shadow remains even with the closest shave. After laser hair removal the hair follicles are gone- not only no more shadow but also no ingrown hairs, irritation and itchiness. You will be amazed at how free and confident you will feel knowing you don't have to plan around the awkward "growing out" phase and waxing sessions!
Laser skin and hair removal treatments are great for men, too!

LHR is rapidly gaining popularity among men, with commonly treated areas being the chest, shoulders, back, and buttocks. A really rewarding area to treat is the front of the neck where the skin is more sensitive and reactive. Even with thicker skin, men are still susceptible to redness, rosacea and sun spots. Laser treatments reverse the rough weathered look with little discomfort and lasting results.