At Live Young, we use Intense Pulse Light laser to safely to permanently remove unwanted hair for most skin types.
Do away with time consuming and uncomfortable plucking, waxing and shaving with permanent laser hair removal. Feel confident slipping into shorts, a bathing suit or nothing at all at a moment's notice, because you're always looking silky smooth. Popular areas are the underarms, bikini line, legs, arms, chin and upper lip. 
Treatments with our IPL/ BBL laser are  effective while minimally uncomfortable and you can return to normal activities after treatment (with the exception of UV exposure). Hair grows in batches; to capture all the hair cycles usually 6-10 treatments are required for permanent results. The darker your skin tone or the finer your hair the more treatments you will need. The treatment removes the hair and its follicle leaving the skin smooth. Many patients start to see hair density thinning and more clear skin after 3-4 sessions. As with other laser systems, it is not effective for very fair, grey or red hair or very dark skin.  BBL technology is typically described as being "snappy" but not a painful hair removal procedure.
Tanning should be avoided while undergoing any IPL treatments- talk to us about sun protection so that your treatment series is uninterrupted.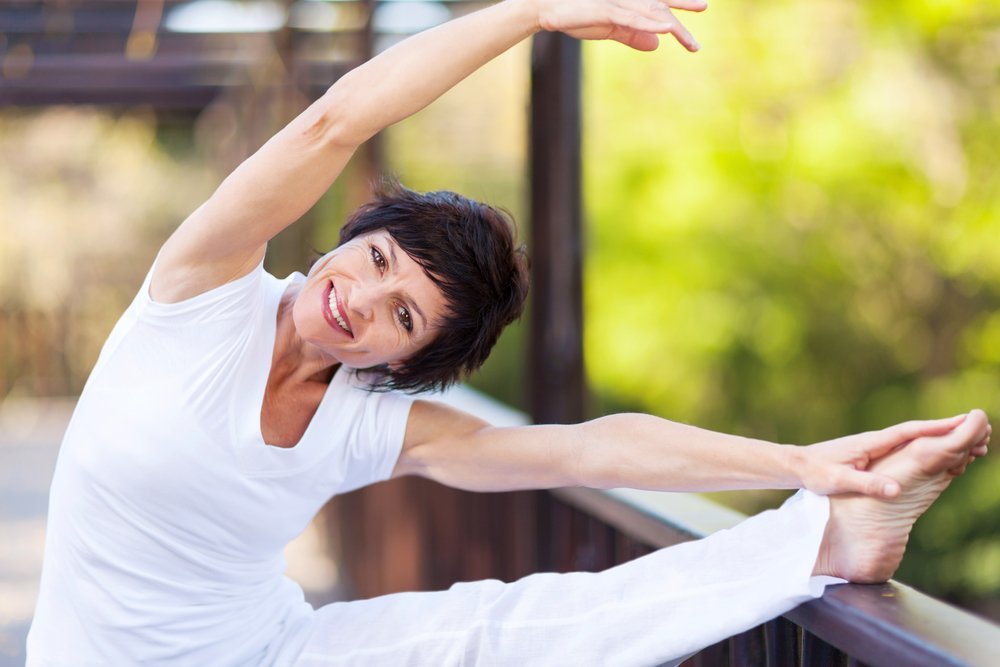 The Lesser-Known Benefits of Laser Hair Removal
Just the mere thought of being hairless is exciting; the lesser-known benefits may also be reason enough to give the treatment a try!
Smooth Skin Everyone wants to have baby-smooth skin and permanent hair removal can help make that happen! Removing hair follicles not only rids your skin of unwanted hair, but it also gets rid of both bumpy and pimply skin. This is extremely effective in the bikini area, which can become as smooth as your inner thigh.
Less Sweating, Less Anxiety
You won't realize how much you used to stress over unwanted hair maintenance until after you've had laser hair removal. It's freeing to not shave, plan for your next waxing appointment or go out unexpectedly with monkey legs. Additionally, the sweat glands, as well as the hair follicles, are affected by the laser = less hair + less perspiration.
No More Pre-Waxing Growth
Long gone will be the days of preparing for your waxing appointment or managing hair with plucking, creams and shaving and the consequences of ingrown hair, scarring, redness and pigmentation changes from inflammation.
No More Folliculitis
Inflamed hair follicles and ingrown hairs will both become troubles of the past with laser hair removal. With the removal of the hair follicle, there's nothing to get inflamed or to even grow!
No More Underarm Shadow
Dark, stubbly hair underneath the surface of the skin causes the underarm shadow. Removing the hair, as well as any inflammation caused by shaving, gets rid of this stubbly 5 o'clock shadow. The skin becomes as smooth and clear as the rest of the inner arm! The same is true with backs and bikinis.
How To Ensure You Have the Best Laser Hair Removal Experience
Stay Out of the Sun
Having fair skin works best for laser hair removal. The laser targets pigment, so having a greater contrast between your hair and skin tone will increase the laser's effectiveness. Tanning and even tanning products can interfere with the procedure.
Don't Pluck or Wax
Avoid plucking or waxing the area to be treated at least four weeks before your appointment, as you want the root of the hair to still be embedded in your skin.
Shave 24 Hours Beforehand
Unlike waxing procedures, you can still shave before your appointment. This is because the laser targets the roots of the hair, not the excess hair above the skin. However, this can also lead to slight itching or burning, so be mindful of that if you're particularly sensitive.
Review Your Medical History
The side effects of laser hair removal are very mild. Itching and skin irritation might occur, but your practitioner will apply a soothing cream to keep your skin calm and cool. It is important to review your medical history (allergies or medication) with the practitioner to ensure there are no surprises along the way.
Take Photos
At Live Young, you'll have pre-treatment photos done. If you want to document the progress of your experience, don't be afraid to take pictures! Take them before you go in for the first time and then a couple weeks after each session. You'll notice a big difference, and fast!