Live Young Medical offers Intense Pulsed Light IPL Photorejuvenation treatment services to our clients in Victoria, Sidney, Brentwood Bay, Broadmead, Oak Bay, and all other areas around Greater Victoria and Vancouver Island. Contact our Sidney Anti-Aging Clinic for more information or to book a free consultation.
What is Intense Pulsed Light (IPL) Photorejuvenation?
Photorejuvenation is a cosmetic treatment that uses Intense Pulse Light (also called IPL or laser) to reverse the effects of the sun or photo-damaged and aging skin. Photorejuvenation is an anti ageing skin care treatment that produces healthier, younger looking skin.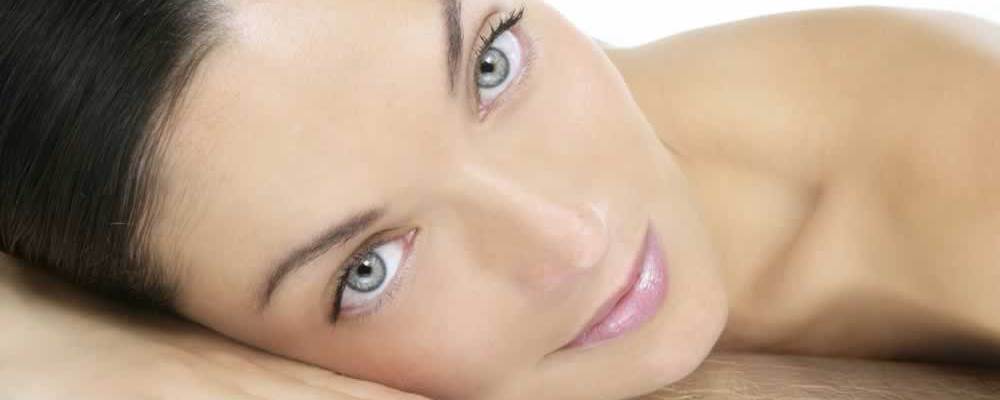 How does IPL Photorejuvenation work?
During Photorejuvenation treatment, Intense Pulse Light is delivered into the skin in a controlled and safe fashion to target pigment or vascular irregularities.
How can IPL Photorejuvenation help me?
This anti-aging skin care procedure works for brown spots, freckles, scarring, stretch marks, rosacea and other forms of dilated blood vessels of the face and body. After receiving IPL cosmetic treatment, most people experience dramatic improvements with minimal recovery time and very little discomfort.

IPL is also an effective way to remove unwanted hair for almost all skin types. Unlike most spa devices it does so permanently and safely. Our laser platform is also used for skin tightening. Like the Titan system, it works by stimulating collagen production in the deep skin layers.
Is IPL Photorejuvenation available near Victoria?
Yes! IPL Photorejuvenation treatments are available at Live Young Medical Clinic in Sidney, Victoria, Vancouver Island.

Our other cosmetic services and laser treatments are also available to people in Sidney, Victoria, Vancouver Island, as well as people who live inside or outside of Greater Victoria, including areas such as Oak Bay, Brentwood Bay, and Broadmead.

At our cosmetic clinic, also consider combining IPL with Levulan for more dramatic skin rejuvenation and skin health. The IPL/Levulan combination can also be used to effectively treat non-melanoma skin cancers and acne with long term benefits to skin health.
When should Photorejuvenation not be used?
Photorejuvenation or Intense Pulse Light (IPL) does not improve significant wrinkles or folds, however, our clinic also offers Botox Cosmetic, Botox Therapeutic, and many more services to help you look your best and feel your best.


Intense Pulsed Light (IPL) Photorejuvenation Consultation
Live Young Medical offers IPL (Intense Pulsed Light), Photorejuvenation and Laser skin care treatments. Our anti-aging & skin care clinic is located in Sidney BC on Vancouver Island near Victoria, Oak Bay, Broadmead and Brentwood Bay.