Facial Peels
These exfoliating treatments work to improve blemishes, wrinkles, tone and texture by letting your skin breathe, hydrate and regenerate more efficiently. A glycolic acid peel will remove the outermost layer of dead skin cells, revealing a new and more robust layer of skin and allowing skin care to penetrate the cellular level. It's time to take out the old and bring in the new!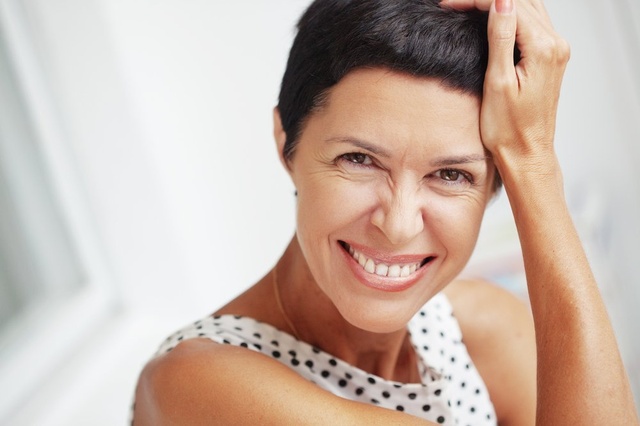 Microdermabrasion
Much like a facial peel, a microdermabrasion treatment exfoliates the skin using a diamond tip to buff away dead skin cells. The removal allows new skin cells to flourish, improving your skin tone and giving skin a smoother texture with a radiant appearance.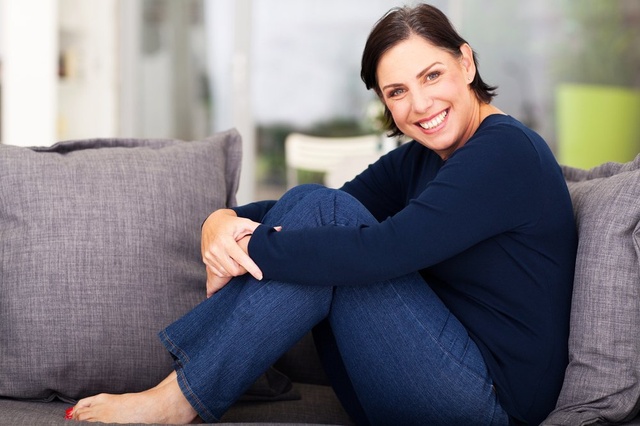 Blue Light Acne Treatment
Acne can be difficult to manage. If you're doing all you can from a skin care perspective and are still feeling frustrated, consider blue light treatment to combat the issue. Blue light works to activate chemical compounds called porphyrins within your oil glands. Once activated, porphyrins kill the bacteria and reduce oil production by the sebaceous glands to clear acne.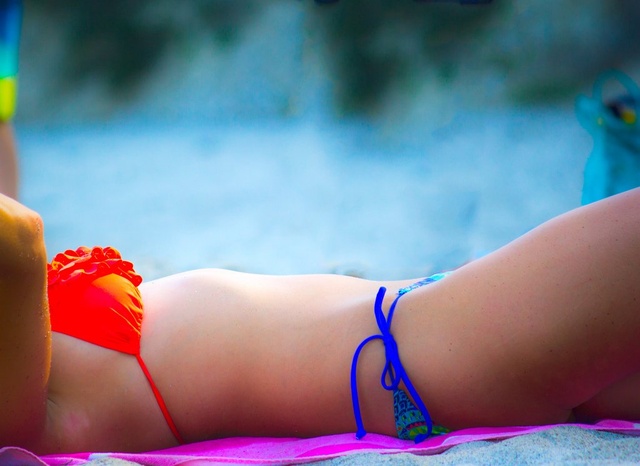 Laser Hair Removal
Laser hair removal alleviates any stress you have about unwanted hair and also does wonders for your skin tone and texture. Whether it's your underarms or bikini area, you will notice that the dark shadow from stubble as well as ingrown hairs no longer haunt you. It's all the more reason to turn to laser!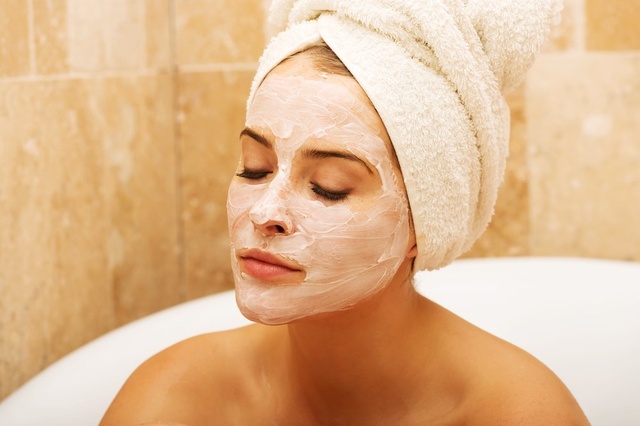 Moisturizing Masks and Skin Care
Receiving treatments is a great way to keep you looking fresh, but that means very little if you're not keeping up a routine. Summer weather can be extremely harsh on the skin, so it's important to keep exfoliating, moisturizing and applying a broad-spectrum SPF daily. A moisturizing mask will also quench your skin's thirst for optimal hydration.