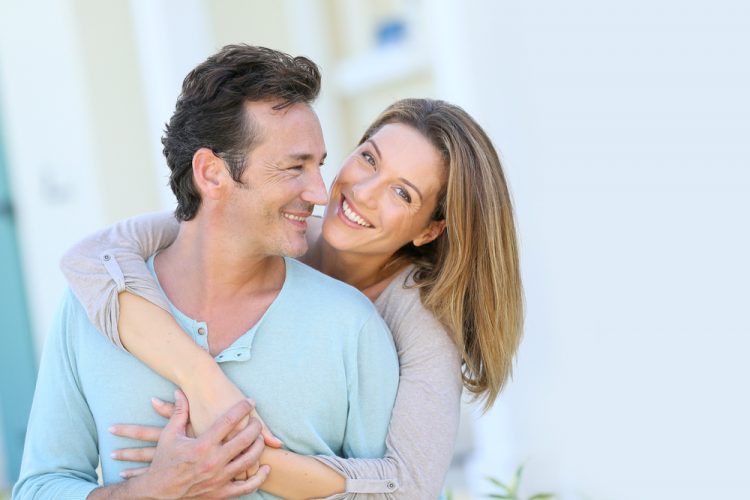 We'll have lots of questions for you the first time you visit Live Young, so please allow at least a half hour for an aesthetic/cosmetic consultation and an hour for your first age management appointment. Dr. Sweeney will take a detailed history, and then advise you about further assessment or next steps and treatment options depending on your area(s) of concern. In preparation for your visit think about relevant past treatments, procedures or investigations; you will be asked about them.
Aesthetic patients will receive a treatment plan and for most patients a second appointment is arranged for the treatment. Some treatments plans such as IPL or other treatments for skin may require multiple sessions; this schedule will re reviewed and planned at the 1st consultation.
If you are attending for age management typically Dr Sweeney will request lab tests to be done after the first visit. A second visit will be scheduled after Dr. Sweeney has had time to review your lab results. During this appointment, Dr. Sweeney will discuss your results with you, explaining the significance and outlining a management strategy. Both your evaluation and age management plan use Live Young's DESSERT framework. For many patients, part of their customized health strategy will include prescription bioidentical hormones.
Yours follow up appointment will typically be scheduled 6-12 weeks after your second visit; you will come back to the clinic to report on your progress with the program you received on your second visit. You will usually have some follow up lab testing before this visit which will also be discussed with you in detail with Dr. Sweeney as well as your progress. Expect to feel some noticeable improvements at this stage!  After that, a follow up with Dr. Sweeney is according to your requirements and at least annually.
Current measures are in place to ensure we do our part to contain the spread of Covid-19 and maintain patient and personal safety.
We are fortunate in BC to we have such excellence in expertise and in guidance from our PHO Dr. Bonnie Henry and our elected leaders. We are also privileged in that our population has worked so hard with great personal sacrifice to follow their advice which is essential in containing the spread of Covid-19. This has brought us to Restart Phase 2 which allows businesses such as ours to reopen while maintaining effective infection control measures. We have always held this to be a priority but now more than before we need to introduce additional precautions to ensure your safely and that of other patients as well as to maintain our health as your care providers.
In resuming in person patient visits to our clinic we are instituting the following measures:
·         Pre-visit and on site screening,
·         Maintenance of social distancing among patients within the clinic,
·         Recommended protective wear for staff and for patients,
·         Age management patient visits and follow up by phone.
There may be some procedures that we are not able to offer as we are unable to provide the needed protection.
Please contact us if you would like specific details about the measures we are putting in place or about any other questions you may have related to the changes going forward and of course if you wish to book an appointment.
Please call us 250-654-0383 or email 
We are very much looking forward to seeing you safely!