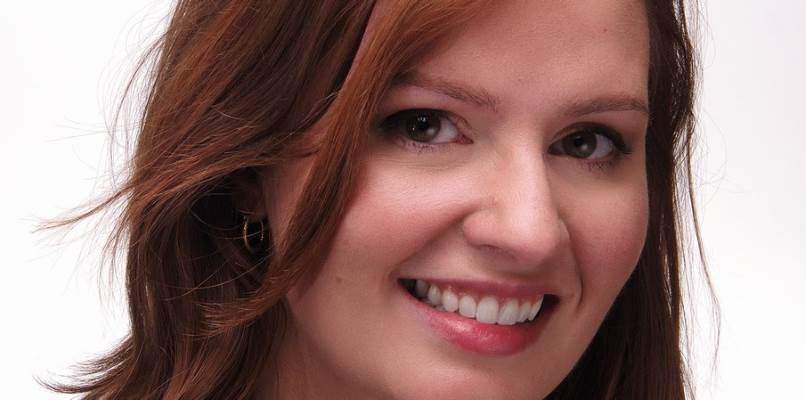 Lasers, and peels, and hair removal, oh my! Fall has arrived and that means it is our busiest treatment season at Live Young. Many of our services and treatments require untanned skin and extra precautions when it comes to sun exposure, which means now is the perfect time for permanent hair removal, laser resurfacing, and IPL photorejuvenation . This week's blog is dedicated to peels, one of our favourite ways to restore a bright complexion, remove dead skin cells after the summer sun, or get ready for a party or event. Read on to learn about the three different peel systems we offer and, as always, feel free to book a complimentary consultation to find out which one is right for you!
The ZO® Skin Health Stimulator Peel $150
The ZO® by Dr. Zein Obagi peel is a gentle peel which is great for all skin types. It is the perfect, same-day peel treatment to get you ready for an event or a night out, or just to restore glow and brightness to a dull complexion. This 30 minute, spa-like treatment has no downtime – unless you have a reactive skin type, in which case you may be a little pink afterwards. Included with this peel is a botanical-infused Obagi face mask which you can take home and put on when you have half an hour to put your feet up, relax and unwind.
The Glow Peel by AlumierMD $185
The Alumier peel is a deeper peel, which can be customized in a variety of ways to suit your individual skin health needs or concerns. This peel is wonderful for people who are battling active acne, or who would like to target the fine lines, large pores, and crepey skin associated with aging. With this medical grade peel, you will likely be a little bit warm, tingly, and rosy when you leave our office. Included with this peel is a take-home kit of AlumierMD products to use for 5 days post-procedure. This peel takes 45-60 minutes and is best suited for towards the end of day, as we ask that you do not wash your face or apply makeup after your treatment. Consider this peel for 2 or 3 days prior to an event.
The 3-in-1 Revival Facial with Hyaluronic Acid $170
LiveYoung's 3-in-1 Revival Facial combines microdermabrasion with a skin peel for a deep exfoliation. Step 1 is microdermabrasion with focus on refining pores, extracting comodomes, and improving texture irregularities. Step 2 is a light ZO® Skin Health peel, which tightens and brightens your complexion. Step 3 is a hyaluronic acid infusion which, post exfoliation, penetrates deep into the skin to plump, hydrate, and restore volume. As with our ZO® Skin Health Stimulator Peel, the 3-in-1 Revival Facial includes a botanical-infused Obagi face mask for you to take home and apply at your leisure.