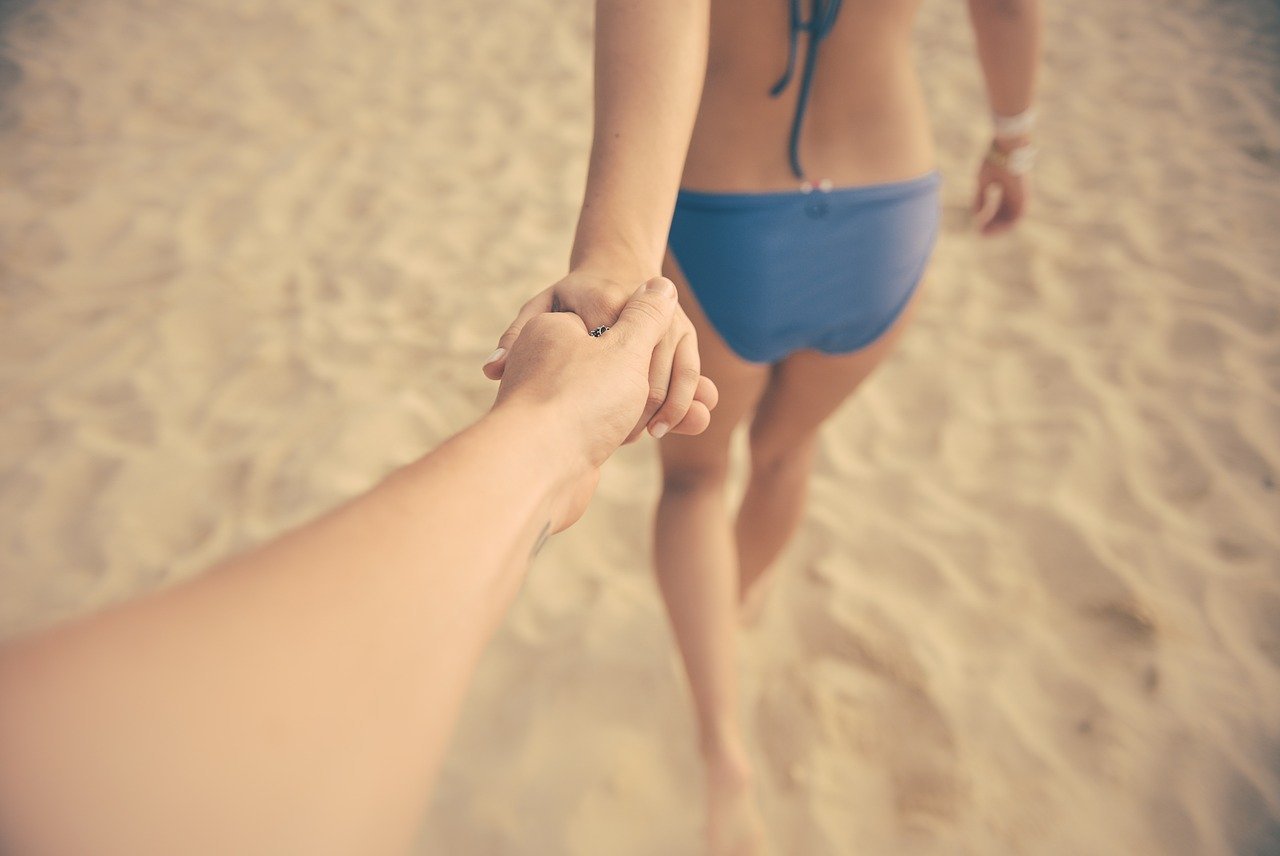 Laser hair removal (LHR) is rapidly gaining popularity as a permanent alternative to traditional methods of removing unwanted hair, such as shaving and waxing. LHR is the process of removing hair in a specific area with an intense pulse light (IPL) laser.
The IPL targets the melanin (pigment) in the hair to heat the hair's root and destroy the follicle, preventing future hair growth.
Are you considering permanent hair removal? Read on to see if LHR is right for you!
Dealing with unwanted hair can be tiresome, embarrassing, and difficult; especially in hard to reach areas. If managing unwanted hair is bothering you, perhaps your next step should be a permanent solution with laser hair removal. Here are some things to consider before booking your consultation.
Are You a Candidate?
Because the IPL targets pigment, the best candidates are men and women with fair to medium skin color and darker hair. The colour contrast between skin and hair allows the laser to target only the hair. Those with darker skin tones may still be treated but with greater consideration.
Treatment Areas to Consider
The laser tackles multiple hairs at once and works well on small and large areas. Your legs, arms, and underarms, are all good spots to treat. Men may want to consider areas such as the chest, shoulders, back, and buttocks. Treating intimate areas such as your face, nipples, bikini, tummy and Brazilian can end up saving a lot of hassle in the long run if you take into consideration the pain of frequent waxing and dealing with common waxing and shaving associated issues such as ingrown hairs.
An LHR series can leave you feeling body confident and swimwear ready at all times!
The Waiting Game
Laser hair removal requires a bit of patience, so don't expect your hair to disappear right away. The IPL laser works best when hair is in its earliest growth stage and not all hairs are in this stage at the same time. Because of this, multiple treatments are required to fully treat all the hair follicles in a given area- usually about 6.
Fall, winter and early spring are perfect times to get started, as treatments are usually spaced 8 weeks apart and laser treatments work best on untanned skin.
By beginning your series in the colder months, you could be well on your way to smooth, soft, hairless skin by the time swimsuit season approaches! Imagine slipping on a pair of shorts and a sleeveless tee without a second thought.
Book a consultation to get underway- any questions will be addressed during your initial consultation and first appointment. Each patient's hair removal needs are unique, and Live Young will ensure that your LHR series is customized to suit your level of comfort and ensure full satisfaction.