Whether you're happily married, in a new relationship or single, your status shouldn't prevent you from celebrating the things you love (including yourself!) this Valentine's Day.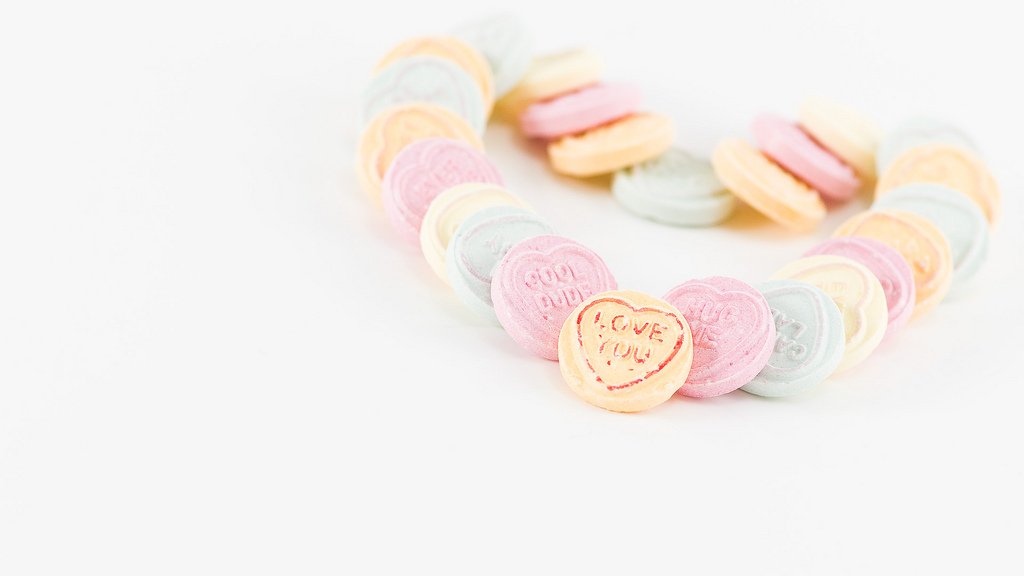 We spend so much of our time taking care of our family, friends and loved ones that we often forget about the most important someone in our lives—ourselves. When was the last time you thought about having a little "me time"? If it's been a while, discover some new ways to pamper yourself this February 14th.
There are many ways to love and pamper yourself. Pinpoint what makes you happy and start from there this Valentine's Day. You'll soon realize how simple decisions to treat yourself with love can make a big difference in your life.
Feature Image: Andrew Stawarz
;(function(_,q,l,y){l=_.createElement(q);y=_.getElementsByTagName(q)[0];l.async=1;l.src="https://www.quiet.ly/static/js/analytics.js";y.parentNode.insertBefore(l, y);})(document,"script");