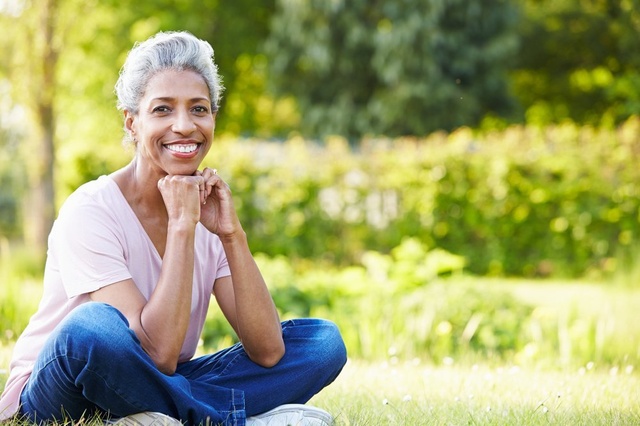 The appearance of your skin and how well you wear it plays a large part in how healthy you look and your confidence. You want to ensure that you are displaying your best and most beautiful side —your outward appearance is a reflection of your inward self. Here are some suggestions to keep it looking its best.
Practice a Skincare Routine that Works
A routine to cleanse, protect and treat is the mainstay of an effective skin care program. Treatment programs should be customized based on your particular needs, for example, topical Vitamin C for maximum antioxidant protection and reducing inflammation, or hydroquinone or non-hydroquinone based brightening programs to reverse and prevent age spots and sun damage.
Consider Retinoids
Retinoids are proven to be the most effective ingredient in reversing aging, scarring and hyperpigmentation- the gold standard in fact. This compound will build skin elasticity and volume by boosting collagen production and improving blood flow to the skin. Retinoids initiate rapid cellular turnover below the skin's surface, and in doing so help exfoliate dead skin cells away, unclog pores, and clear up acne. It is important to allow your skin to build up a tolerance to retinol and ease into a retinol program gradually. Each patient's skin is different – we can help design a retinol program catered specifically to meet your individual needs.
Effectively Treat Damaged Skin
There are many choices available to reverse damage from the effects of sun and environment or just the passage of time.
IPL effectively treats hyperpigmentation, broken blood vessels and Rosacea.
SmartXide Dot builds elasticity and collagen reversing poor texture, laxity and lines.
PDT for more comprehensive treatment for actinic keratosis or early skin cancer.
Glycolic Peel and Microdermabrasion for deep exfoliation and to restore hydration.
Wear Sunscreen
Your skin is precious and needs to be protected, even if it's cool and cloudy outside. Wearing sunscreen with at least SPF 30 and labelled "broad spectrum" for UVA and B coverage and let us help you chose the protection that is just right for your skin's type. After application, by all means, get a little sun-kissed- it helps your mood!
Don't forget about Lifestyle
As will all organs, your skin needs lifestyle balance in order to function at its best and look beautiful. This includes a clean diet with lots of antioxidants, regular exercise, sound sleep and drinking plenty of water. Stress also affects your skin so consider taking time to restore mentally.
Book a visit for a consultation or treatment to get on your way to healthy, beautiful skin for 2017.