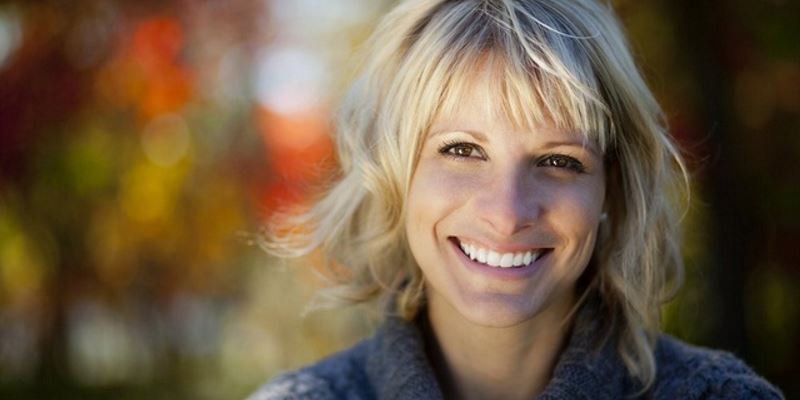 The New Year brings fresh beginnings. One great way to make a fresh start for 2018 is to make a commitment to the health of your body and its biggest organ, your skin.
It is never too late to start anew, and our resolution this year is to help you reverse the sun damage you may have amassed over the years, and help you step forward onto the path of prevention and protection against future skin damage and skin health concerns.
IPL Photorejuvenation is a highly effective method of removing, reversing, and reducing excess pigment and redness caused by cumulative sun exposure and aging. A treatment series will leave your skin much improved with:
Reduced discoloration
A more even tone
A softer, smoother texture
Treatments are ideally given as a series of 3-5 appointments. Depending on the area and extent of improvement needed, you can resume your normal activities immediately following. Read more about what to expect during your treatment here.
Winter is the perfect time to undergo an IPL treatment series as treatment works best on untanned skin.
Once your skin improves to a new, better baseline it makes sense to maintain your result by protecting your skin against further future damage.
Ask us how we can help you achieve the healthy, radiant skin you deserve!