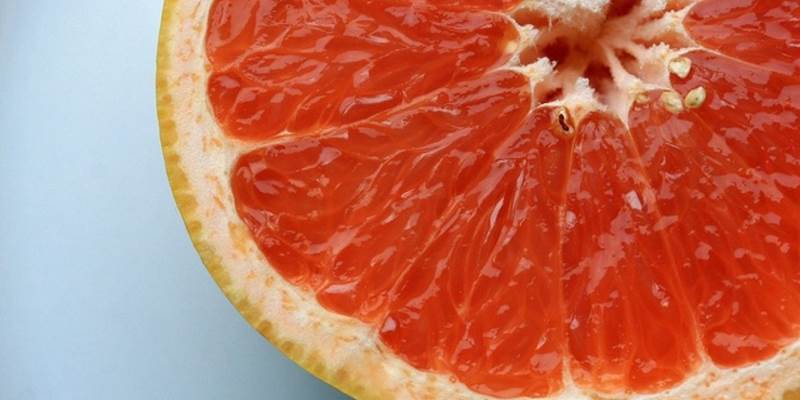 We all know that Vitamin C is "good for you." It is so good, in fact, that high blood levels of Vitamin C may be the ideal marker for overall health. Vitamin C offers protection against stress, inflammation, immune system deficiencies, cardiovascular disease and stroke, and eye disease. It provides us with immunity to live longer and can truly be considered an anti-aging superstar.
One of Vitamin C's most important roles is that it stimulates the synthases of collagen, which is the main connective tissue that holds us together – from blood vessels to teeth, bones and cartilage. Collagen makes up 25-35% of all the protein in the body and about 75% of the skin.
Vitamin C is also one of the most essential nutrients for skin health and vitality. It brightens and evens skin tone, revitalizes the skin's surface, and significantly improves hydration – so crucial in these cold, dry months! If you are considering IPL photorejuvenation and/or peels to remove pigment caused by sun damage, topical Vitamin C is an important ingredient to help achieve further skin lightening and maintain your skin between treatments.
As a powerhouse antioxidant, Vitamin C mitigates the effects of exposure to the elements, while helping the skin rebuff external stressors and free radicals. Vitamin C is found in an abundance of fresh foods such as broccoli, bell peppers, cantaloupe, cabbage, kiwi, and of course citrus, but little reaches the skin when ingested. It is important to incorporate topical Vitamin C into your skincare regime. This easy step is beneficial for everyone, no matter your skin type or anti-aging concern. We like the Serum-C 10% Vit.C serum by Pro-DermMD™. The lightweight formula is easily absorbed into the skin directly after cleansing, and can be used twice daily to enhance your sunscreen's protective factor and to lighten and even out your complexion.
At LiveYoung, skin health is our passion and we are always available to help with any questions you may have. Consultations are always complimentary. We look forward to helping you feel and look your best!