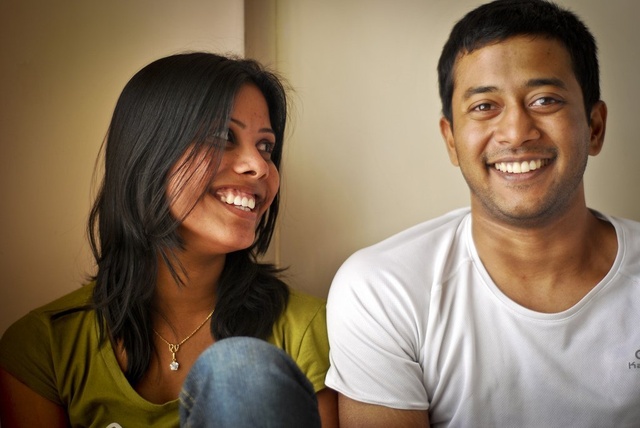 In last month's blog Your Eyes…..Let Them Shine we wrote about the importance of our eyes in what we communicate to others – alert and relaxed rather than tired or cross. As social beings, we are wired to read others faces and the middle part of our face is an area that also conveys volumes.
ADDRESS FACIAL AGING
In mid-life we start to lose the lovely fat padding that lies under our skin giving it softness and support. In some areas such as the cheek and temples, the fat loss can make a person look gaunt and tired and contributes to sagging in the lower face, along the jawline and around the mouth and below the nose.
Dr. Sweeney recommends treatment with dermal fillers, such as JUVEDERM™, as a natural and safe choice to reverse the fat loss. Typically a treatment takes about an hour; a consultation is done beforehand to ensure you have the best advice for your concerns. Your comfort is improved using a topical anesthetic when needed and results such as softening of contours and lifting are immediate. Mild swelling and redness are normal for about 48 hours after a treatment.
JUVEDERM™ VOLUMA™ and VOLIFT™ are hyaluronic acid dermal fillers well suited to treating the midface with long-lasting benefits.
ENHANCE YOUR APPEARANCE
The midface is also an area where treatment not only helps you look rested, it is an area where treatment can enhance your natural look. With subtle changes such as heightened cheekbones and better support to the eye area, your face can look slimmer and better proportioned. This approach can be used to highlight features you want to emphasize and improve those you are not so happy with.
SOFTLIFT ™ is a combination treatment that adds BOTOX COSMETIC® to the overall beauty benefit.
TREAT YOUR SKIN.
Even in our 30's, weather and sun take a toll on skin elasticity and cause discoloration and broken blood vessels. This is often 1st seen on the nose and cheeks. Other changes show up as enlarged pores, coarser skin and fine lines. IPL photorejuvenation is a recommended light treatment to reverse these changes. The SmartXide Dot is a deeper skin treatment to consider- it restores the skin's tautness while fading wrinkles and sun spots and softening acne scars.
If you decide to take steps to reverse sun damage through either of these laser treatments then you will want to preserve the benefits. The 3 – in -1 Colorescience and ELTA™ are effective protectors. Either way, prevention is also a good idea as the sunnier months approach and a proven step to safeguard against skin cancer.