You read that right—Botox is not just for women. According to a study by the American Society of Plastic Surgeons, there was more than a 200% increase in men receiving Botox treatments between 2000 and 2008.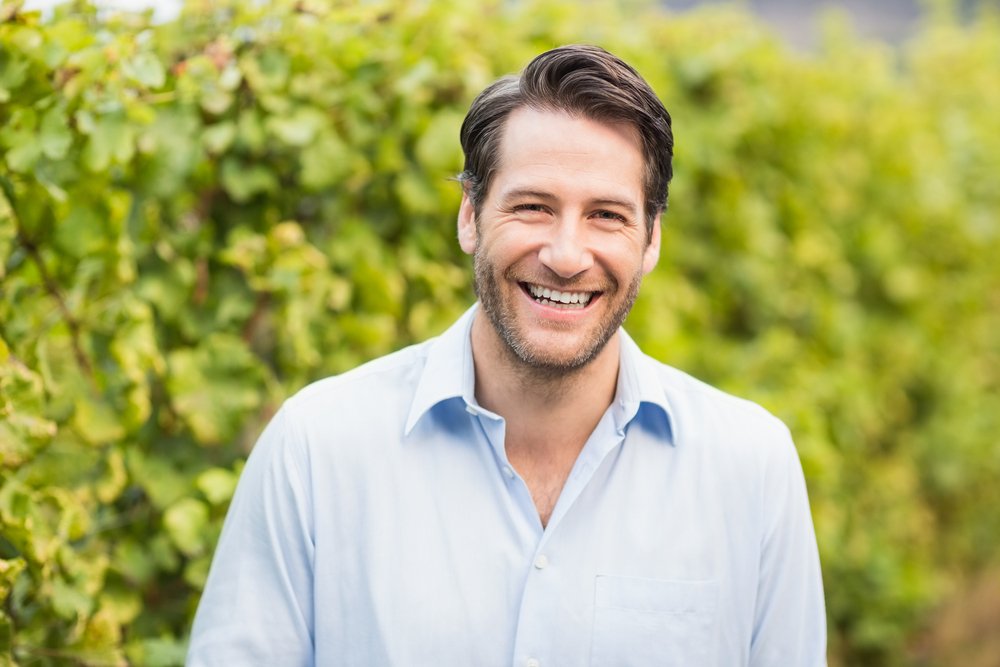 It appears as though men are caring more about aging gracefully and less about what other people think. So why the sudden spike? It's time to take a look at why "Brotox" is on the rise.
1. Male Beautification is More Accepted and Promoted
In 2016, it's not uncommon to find a man who has just as many beauty products than a woman. Men probably aren't hoarding loose powders or eyeliners, but moisturizers and hair products can be found aplenty. It's become much more common and accepted for men to care about their appearance, which is reflected by more companies expanding their products for men. Aging gracefully and wanting to look our best should never be gender-exclusive, and trends like more men opting for Botox reflect this way of thinking.
2. Gender Stereotypes are Declining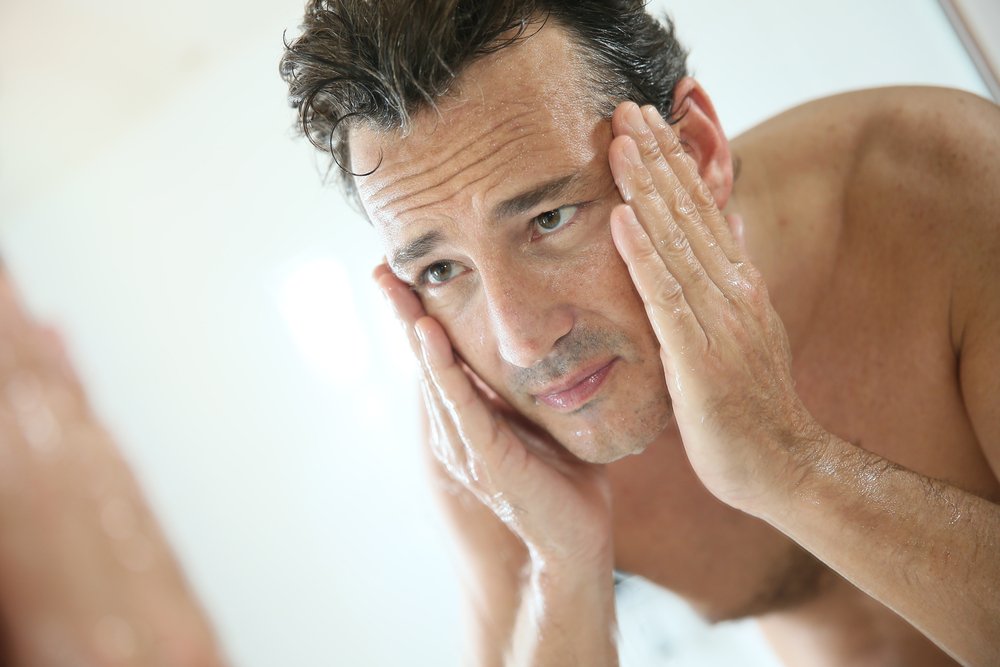 Men often get the message that they need to act macho and disregard concerns about smooth skin, body hair or wrinkles, but that's all changing. These finer details are no longer strictly a "woman's concern." The boundaries of "what women do" and "what men do" are becoming hazier and hazier. The fact is, everyone should feel empowered to do what they want with their bodies, especially if it makes them feel more positive.
3. Botox was Never Made "For Women"
Cosmetic Botox hit the scene in the late '90s and early 2000s. Since then, there has been a slow realization that it wasn't actually made for women, only marketed aggressively towards them. But Botox has always been accessible to men, and it's about time that everyone felt confident using it.
4. The Benefits Can Be Enjoyed By Everyone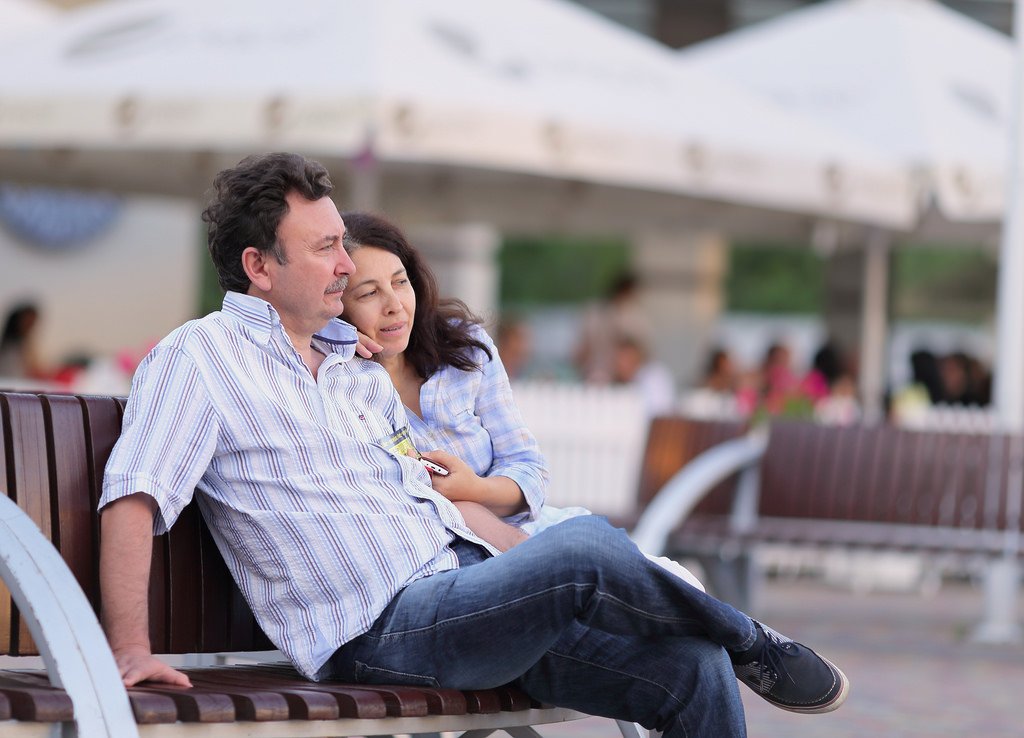 The benefits of Botox are not limited to one sex. Everyone wants smoother skin, fewer wrinkles and a youthful appearance. Botox can also improve your confidence and mood, which will ultimately positively affect others around you. If you feel good about yourself, others will too. Win-win!
5. Botox is Discrete
Women are still Botox's target audience, so men might feel compelled to receive treatments discretely, despite growing numbers of them seeking it out. And they're in luck. Treatments are minimally invasive and can be done within 15 minutes. The recovery time is also little to none; no one has to know!
With a changing attitude towards gender norms, it's no wonder that Brotox is on the rise. More than ever before, men can confidently and comfortably take charge of their aesthetic wellness. We're stomping on that old age stigma that anti-aging is just for women and making room for acceptance. At the end of the day, do what makes you happy.
Photos: wavebreakmedia / Shutterstock, Goodluz / Shutterstock, be creator