The Men's Grooming Market: Treatments for Men
Both women's and men's bodies need to be cared for and maintained over time. Here is a collection of treatments Live Young Medical offers to men to help improve their overall health and wellness.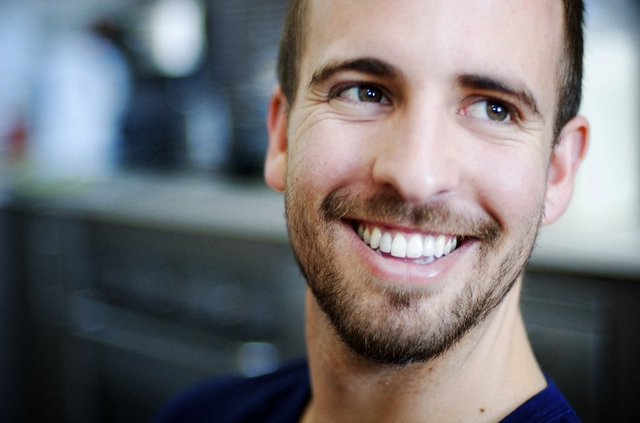 Age Management
The wellness program developed by Dr. Sweeny focuses on maintaining optimal physical and mental health. The program incorporates diet, exercise and lifestyle changes to achieve quality of life and longevity. It is also individualized for each patient, so you get the care and attention you need!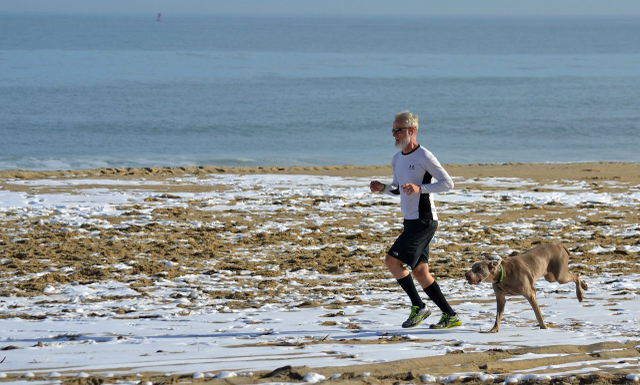 Fractional Skin Resurfacing
Using SmartXide DOT™ laser technology, fractional skin resurfacing can give patients thicker and healthier skin. It achieves this by targeting dysfunctional collagen, then triggering synthesis to create new collagen. This procedure is best for patients with acne scars, stretch marks and moderate to severe wrinkles.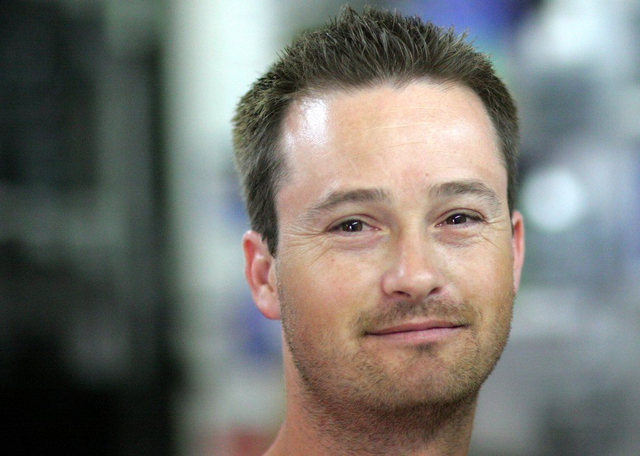 Photorejuvenation
Treatment for sun-damaged and aging skin is commonly sought out by patients. With Intense Pulse Light, pigment irregularities are targeted to improve skin texture and colour.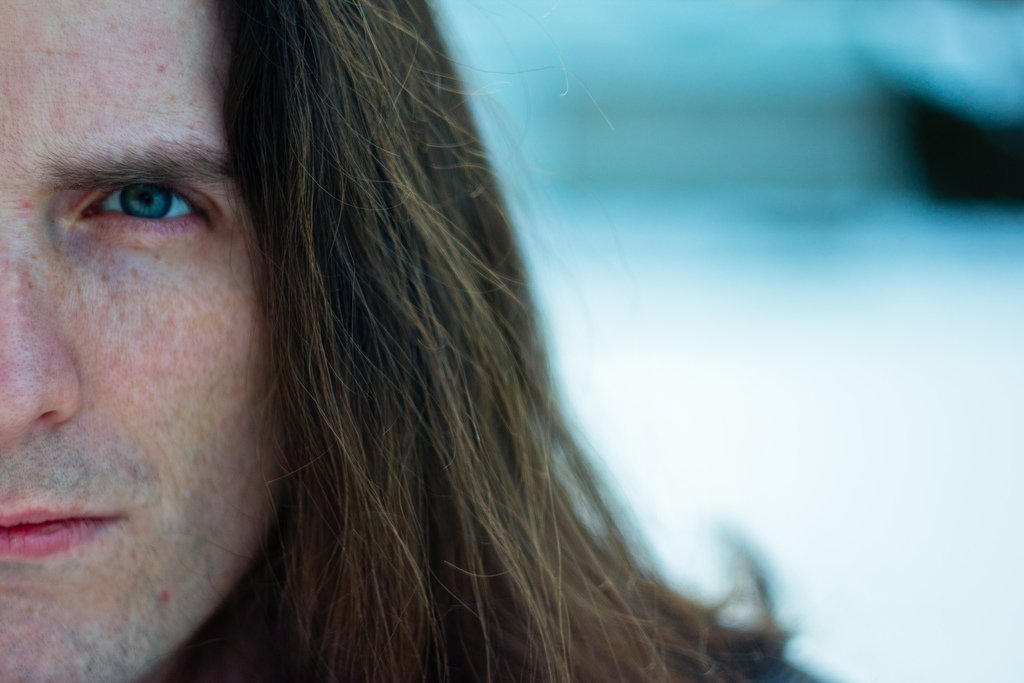 Weight Management
At Live Young, we look at various factors to ensure you lose unwanted pounds—and keep them off. Diet and exercise might only be the tip of the iceberg, so we conduct in-depth analyses to understand any physiological and hormonal barriers. We also provide physical and psychological support to ensure you reach your goals.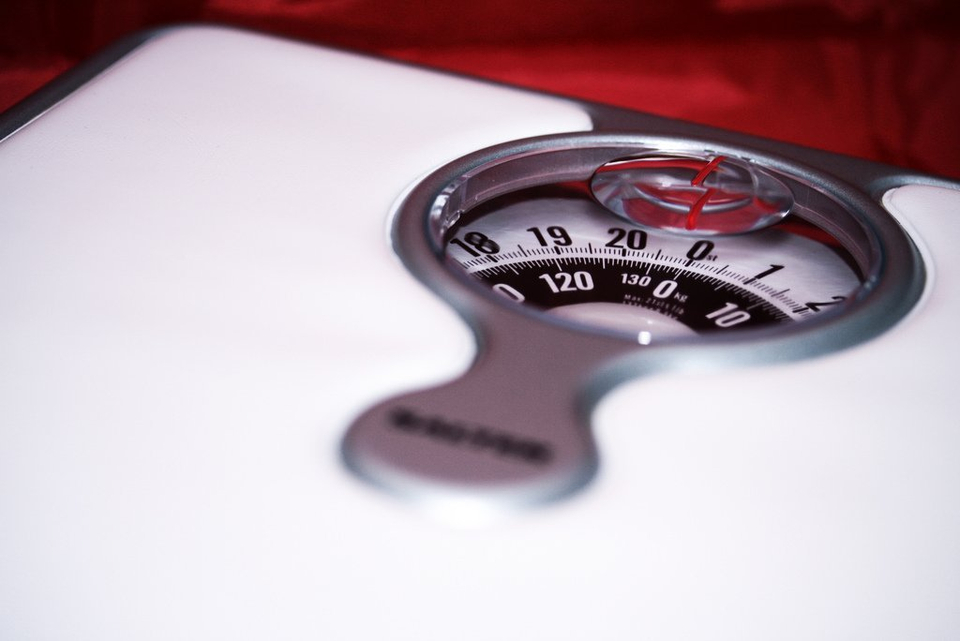 Botox Therapeutic®
Good health helps you feel like yourself—confident and handsome. But how can you feel like yourself with a throbbing headache and a knotted back? For those aches and pains caused by migraines or muscle tension, we offer Botox Therapeutic®, a non-invasive treatment safe for men of all ages. Excessive perspiration on your big presentation day? Botox Therapeutic® can also be used to treat hyperhidrosis.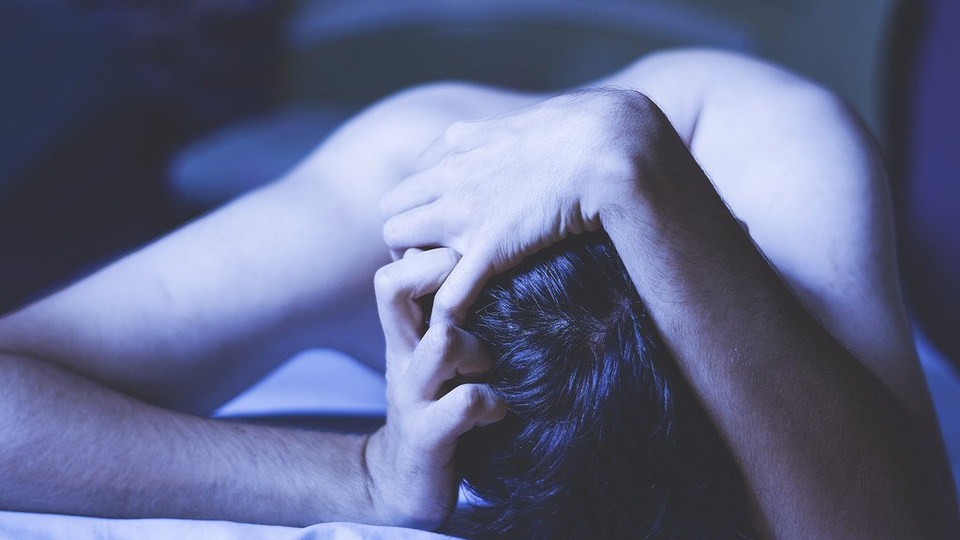 Skin Care and Supplements
Along with specified treatments, we also offer several products and supplements that allow you to treat yourself outside of the clinic. From medical skin care and sunscreen to pharmaceutical-grade nutritional supplements, Live Young has everything you need to maintain your health and wellness.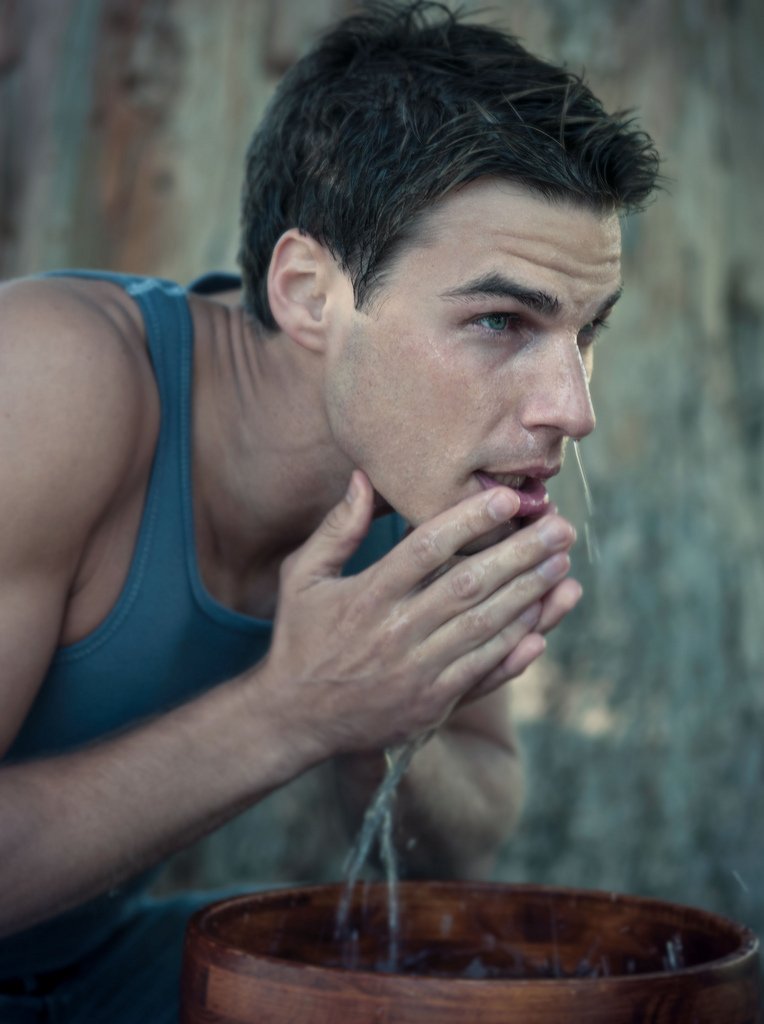 Botox Cosmetic® and Fillers
Consider yourself lucky. Your skin tends to be pretty low maintenance—until you hit your mid-40s that is. When you start to notice a change, look to Botox Cosmetic® and dermal fillers to help you upkeep your youthful appearance. These treatments can help you feel more put together and restore a smooth appearance without any fuss. They're quick, cause very little discomfort and will have you back to feeling like yourself in no time—and no one has to be the wiser.