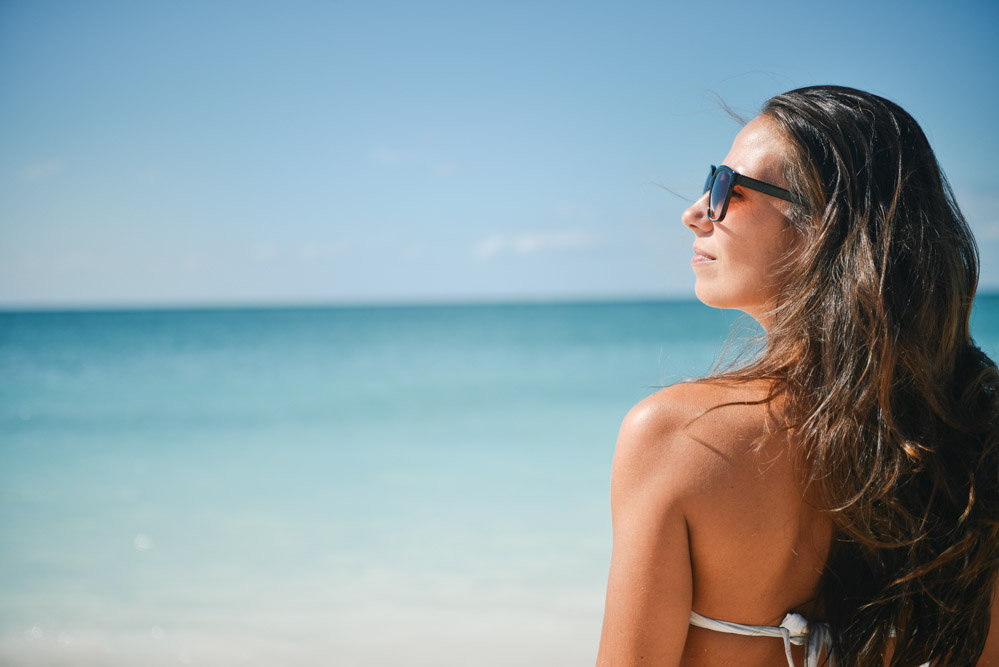 The blossoms on the trees are out, which means spring is just around the corner. Soon, the days will start getting longer and warmer, and we will be wanting to shed our winter layers. Whether you are preparing for the summer months or heading off on a sun holiday first, LiveYoung would like to offer the following tips to help you feel body confident this spring.
Destroy fat for good.
A treatment with Profound RF can offer a significant improvement in the appearance of cellulite, reducing its characteristic "pebbly" appearance as it obliterates fat cells permanently, while tightening the subdermis. Profound technology is clinically proven with a 100% response rate – meaning every patient who underwent treatment during clinical trial experienced a significant improvement over their baseline. The results of a Profound for body fat treatment can take a few months to fully appreciate – so be treated now and reveal a new side of yourself this summer!
Get bronzed.
While most of us crave a smooth, tanned complexion, we know that unprotected exposure to the sun's rays is particularly harmful, aging, and damaging to our skin and cells. Consider a spray tan or self-tanner that is free of chemicals to get that healthy body glow. It will enhance muscle definition and make you look more toned. Go makeup free this summer with one of our tinted, physical sunscreens by AlumierMD and appreciate a sun-kissed look, sans solar damage!
Beat the bloat.
Snacking on fruit such as watermelon and cantaloupe and vegetables such as cucumbers and celery helps you stay hydrated without causing bloating. Use a probiotic to help digest gaseous foods like broccoli, cabbage, and beans and keep that tummy tight during t-shirt weather.
Banish away unwanted hair.
Laser hair removal is a life-changing treatment that frees up the time and money it takes you to prep for a night out, a tropical vacation, or a spa day. Permanently removing unwanted hair allows for smooth, soft skin at all times, with less shaving, less sweating, and less anxiety. Because sessions are spaced 6-8 weeks apart, now is the perfect time to begin your treatment series. You will be well on your way to being hairless by the time summer arrives!
Smooth your skin.
Get rid of the winter dryness, roughness, and flaking with a microdermabrasion treatment. Microdermabrasion can be done on any area of the body that needs a refresher – consider backs of hands, chest, even elbows! Microdermabrasion is a perfect prep pre-spray tan or before applying self-tanner.
Bolster your block.
Antioxidant serums such as Vitamin C offer an additional protective barrier against the harmful radiation of the sun, as well as many other important skin health benefits. Apply your antioxidant serums immediately after cleansing in the morning, underneath your sunscreen.
At LiveYoung, we are dedicated to the health, fitness, and well-being of your skin and body. Consultations are always complimentary. We look forward to helping you feel and look your best!