Medically supervised weight loss is the best way to obtain and sustain your optimal weight.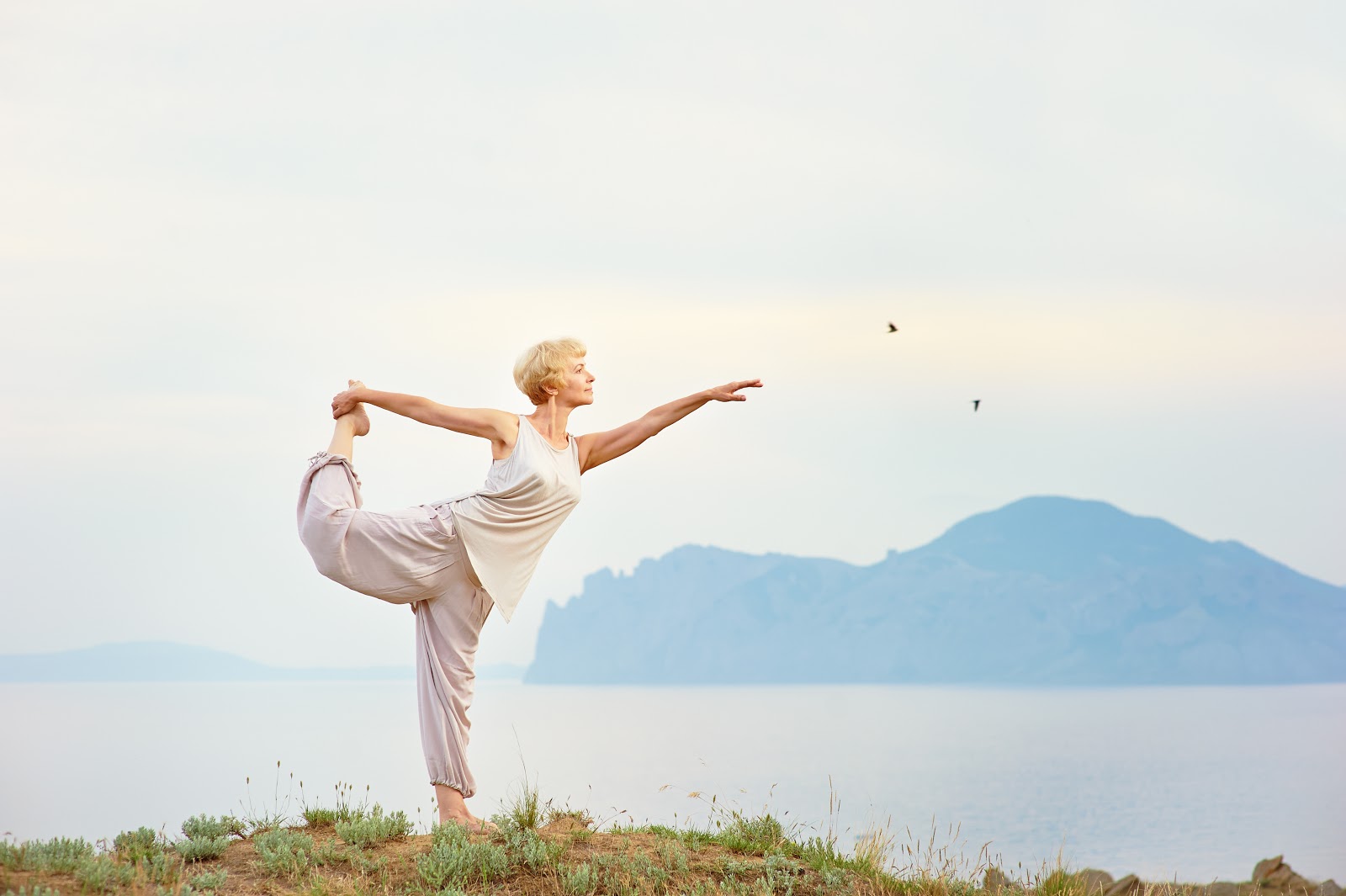 Do you have an "all-or-nothing" mentality when it comes to weight loss?
This type of mindset could be standing in the way of you reaching your goal weight and looking and feeling your very best. At LiveYoung Medical, our Integrated Weight Loss and Management Program allows our patients to not just change their pant size but successfully adapt their physiology to attain an optimal, and healthy weight.
What makes weight loss difficult for some people?
The abundance of misinformation surrounding issues such as how and what to eat

Finding the motivation and willpower

A lack of understanding when it comes to individual optimal nutrition

Uncertainty around proper regular exercise

Other factors such as sleep, hormone levels, stress, etc.
With the number of diets, health products promising weight loss, and pricey exercise programs, trying to find a solution for your unwanted pounds can feel like an impossible feat.
---
Live Young Medical, located in Sidney, BC and just 30 minutes outside Victoria is home to an effective Integrated Weight Loss and Management Program.
What is a medically supervised weight loss and management program?
The LiveYoung Integrated Weight Loss and Maintenance Program combines all the necessary tools for successful change with support from a medical professional, Dr. Maureen Sweeney. 
The program consists of:
An individualized diet plan and nutrition strategy based on your medical history and your personal preference
A customized and progressive exercise strategy which is designed with your lifestyle, goals, personal history, and physical limitations in mind
Supplements to fill in any gaps in nutrition or overall well being
Behavioral and cognitive adaptation to help develop a long-term positive mindset towards living a healthier lifestyle
Hormone optimization: Dr. Sweeney will evaluate your medical history and hormone health to optimize weight loss goals
Medication may be required for individuals with medical barriers
Ongoing support is one of the key differentiators of our program at LiveYoung Medical. If one strategy is not working for you, Dr. Sweeney will modify your program to best tailor to your individual needs or restrictions.
Starting your weight loss journey for the last time.
Dr. Sweeney has put her knowledge, developed over decades of professional medical experience, into creating LiveYoung Medical's Integrated Weight Loss and Maintenance Program. She and her team look forward to helping you look and feel your very best.
There is no time like the present to begin your weight-loss journey. To get started, contact the LiveYoung team today.