If you are preparing for your wedding, we have put together a guide of beauty tips you will find helpful to ensure you are looking your most radiant on your big day.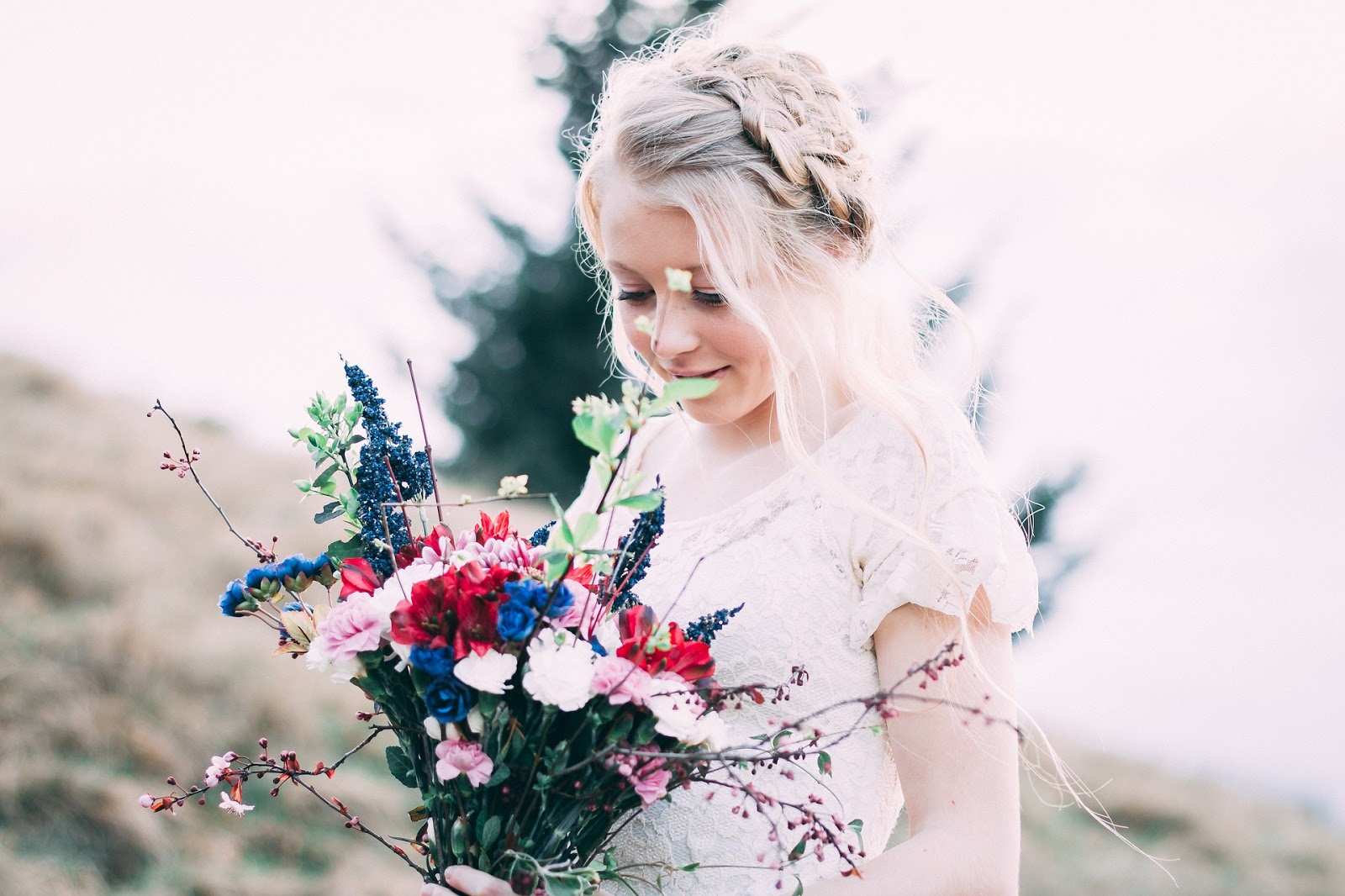 A British Columbia wedding is a magical thing. There are so many elements of this province which we call home that contribute to the beauty of a marriage celebration. Just as people flock to B.C. from all over the world to choose their venue for the stunning scenery – think oceanside resorts to sparkling vineyards bordering crystal clear lakes to the mountains and glaciers of Whistler to the white, sandy beaches of Tofino – people flock to LiveYoung to prep for their big day.
We know our brides, grooms, and their parties want to look their very best for their special day, and it is our pleasure to help them achieve this goal. Are you a bride, groom, or part of a wedding party this summer? Do you want the look of luminous, "wedding day" skin even if you are not going to a wedding? We know we do! As Southern Vancouver Island-based skin health specialists, we have put together a guide of our favourite treatments to recommend to our B.C. wedding parties, including a timeline of when is most appropriate to be treated to ensure you are looking your very best when the big day rolls around.
What B.C. Bride Beauty Treatments Are Recommended?
Manicures, pedicures, exfoliation treatments, spray tans, and teeth whitening have been pre-wedding staples for years, but sometimes looking flawless calls for a little extra prep. At our Sidney, B.C. clinic, we have got you covered for what to do (and when to do it) to look your best for the big day—whether you are the bride, groom, a member of the wedding party, or a guest.
Peels
Chemical peels—there are many which mention peels) are intended to exfoliate the outer layers of skin cells, revealing fresh, baby-soft skin after your treatment. Peels have been around since the 1800s but now come in a variety of strengths, ranging from gentle (zero downtime) to more extensive (which may require some time to heal post-treatment). Forget the Sex in the City, Samantha-style after effects, you can tailor your peel to your time frame as well as your specific skin health needs.
Alumier "Glow" Peel—This is a deeper, medical-grade peel to rid your skin of unwanted blackheads and dry, dead skin. If you are looking to reduce signs of aging, irregular pigment, blemishes, or breakouts, this treatment is ideal with little downtime.
Countdown: One week before the big day.
ZO Skin Health Peel—(the lunchtime peel or celebrity favourite) because there is no downtime required. This peel will give you a nice glow by gently removing dead skin cells and surface blemishes that have no place in your wedding photos.
Countdown: 1-2 days before the big day.
3-in-1 Revival Facial with Hyaluronic Acid Infusion – Consider the Revival Facial your wedding triple threat! This combination treatment includes a light microdermabrasion (essentially a vacuum for your clogged pores) and the above mentioned ZO Health Peel to exfoliate your skin in two ways. The third part of this treatment is a hyaluronic acid infusion that penetrates deep into your skin to plump, hydrate and restore volume.
Countdown: 1-2 days before the big day.
Microdermabrasion
Microdermabrasion is a type mechanical exfoliation for your pores that removes impurities and aids in cellular rejuvenation. It is gentle, painless, and requires no downtime. The beauty of this treatment is that it gets rid of blackheads immediately (think of it as a vacuum for your pores) and is safe for everybody at any time.
GROOM ALERT: Men love this treatment. It's the perfect way to exfoliate the beard and neck area, reducing ingrown hairs.
Countdown: Can be done anytime, even on wedding day.
IPL Photorejuvenation
Intense Pulsed Light treatments (aka photorejuvenation or photofacials) use the power of broadband light to remove sun damage and improve the appearance of sunspots, redness, rosacea, and age spots, making your skin look younger, smoother and much clearer. This is a more intense treatment as it helps remove imperfections deep within the dermis, below the skin surface. Although a "maintenance treatment" may be required once a year or so, the results seen upon completion of your IPL series are considered permanent. Good skin care and diligent use of sunscreen is imperative to protect your results.
Countdown: 3 months to 6 weeks before the big day. An IPL series usually requires 3 treatments spaced 3-4 weeks apart.
Note: You will need to be totally tan-free (including spray tans) to be eligible for this treatment, so plan in advance.
BOTOX® for Hyperhidrosis
If you deal with excessive sweating leading to social embarrassment and stains on your shirts, consider having your underarms treated to stop excessive perspiration before the wedding. It can be stressful to think about managing sweat stains or having sweat melt your makeup while all eyes are on you. Luckily, there is a solution to this problem.
BOTOX® has been proven an effective treatment to help with hyperhidrosis (the condition of excess sweating due to overactive sweat glands). BOTOX® works to interfere with abnormal sweat production by blocking the release of sweat by the sweat glands.
To learn more about this, go to our blog on BOTOX® and hyperhidrosis.
GROOM ALERT: An added benefit, BOTOX® Cosmetic can be used to give a more relaxed appearance or a subtle lift. As such, many men enjoy this treatment (Brotox)!
Countdown: Ensure you are treated 2 weeks in advance for maximum effect.
JUVEDERM® Dermal Fillers
Injectable soft tissue fillers are ideal for lifting cheeks, plumping lips, and defining and contouring your chin or jawline. Dermal fillers restore a youthful appearance without the costs – both physical and financial – of surgery. Treatments typically last anywhere from 8 months to 2 years, depending on the area being treated and the type of filler used.
Countdown: Two weeks in advance. While treatments typically produce instant results, allow two weeks in case of any swelling or redness post-treatment.
Hand Treatments
Put a ring on it! Your wedding may be the first time, or only time, you have so much attention on (and photos taken of) your hands! Often one of the most neglected areas of the body, your hands may need some extra love before your new husband/wife slips that band on your finger.
You can literally turn back the hands of time when it comes to hand rejuvenation at LiveYoung. It's easy, just ask us how!
Countdown: Because hand rejuvenation can consist of a multi-treatment approach, we recommend a consult first to craft an ideal timeline. Consider beginning this process 3-4 months before your wedding.
---
Wedding planning can be stressful, but looking your absolute best for your big day doesn't have to be. Contact us today to book your complimentary consultation and let us help you get started.