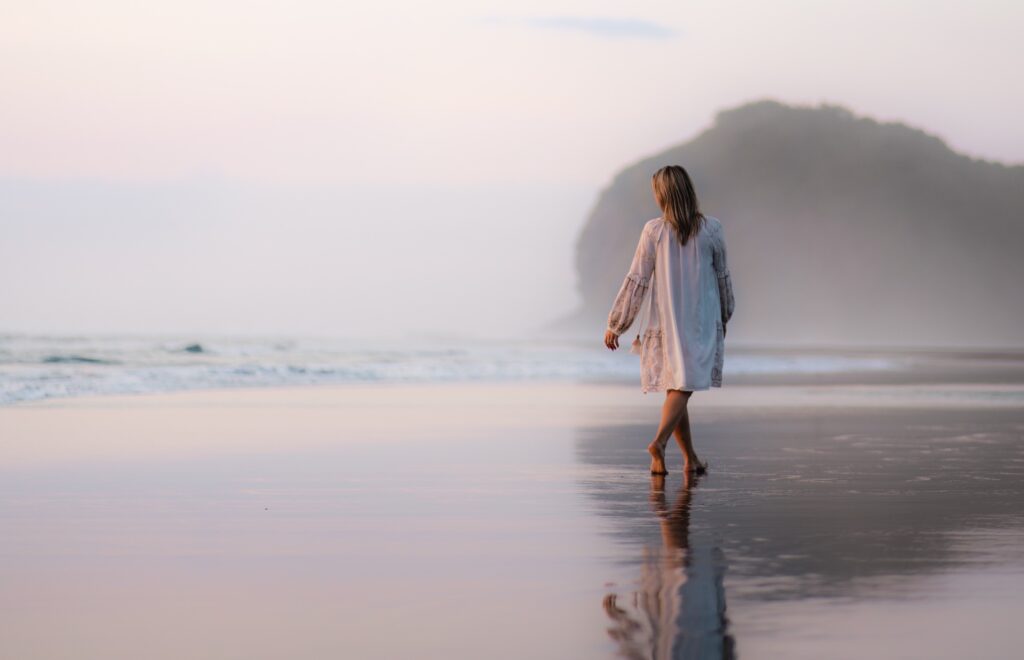 More than likely you've heard of CoolSculpting® from a friend, family member, or on line and want to know if it is the treatment that will finally address niggles you have about your physique.
Well, you're on the right track!
CoolSculpting® is a procedure that does just that! It cools targeted fat cells causing cryolipolysis, fat cell destruction through freezing, to sculpt your body in a safe and controlled manner. If you chose CoolSculpting® you can expect to see a 20-25% decrease in fat volume in the targeted areas, with optimal results showing 1-3 months following your individualized plan.
CoolSculpting® is a unique fat removal system in that it utilizes controlled cooling through an applicator to selectively freeze fat cells directly in the treatment zone without causing harm to the skin and other tissues. It takes advantage of the fact that fat freezes at a warmer temperature than the other cells. This is what contributes to both its safety and selectivity. Equally important in a successful outcome is the experience of your provider. At Live Young you will receive advice and care from our expert team and join 1000s of satisfied patients.
CoolSculpting is Health Canada approved, with years of scientific backing to treat the following areas:
Under the chin/jaw line*

Abdomen- upper and lower

Flank (muffin top)

Beneath the buttock (banana roll)

Inner and outer thigh

Around the knee

Breast fat for men

Bra fat-front and back

Upper arms (bat wings).


*CoolSculpting® is also is approved for upper neck firming. In that was as the fat is eliminated, the area is not looking saggy instead.
Now that we covered the "Cooling" part, let's talk about what we mean when we say "Sculpting".
By eliminating body fat, specifically in stubborn area such as those resistant to diet and 
exercise, CoolSculpting® allows you to reshape your body through a personalized
treatment plan. CoolSculpting® is an alternative to liposuction or other surgery in people 
whose body weight is within 5-35 lbs of their ideal or further fat reduction is not desired. 
Because it also addresses laxity under the jaw line and chin while treating the fat, it is 
growing in popularity over other treatments. Many of those on Zoom and other platforms 
are unhappy about how their upper neck can appear.
Some other benefits of CoolSculpting® are:
It offers permanent results by freezing and eliminating treated fat cells for good.
Unlike other fat treatments, like liposuction, you can return to daily activities the days following your treatment.
It is a customized process to bring you closer to you desired figure that doesn't
leave you in recovery for weeks on end!
Now that you know what CoolSculpting® can do for you, it's time to identify
on our CoolSculpting webpage to assess whether you are a candidate.
Takeaways – You Are On The Right Track And In Good Hands.
Ready to prioritize your shape with CoolSculpting®? Live Young Medical can guide you every step of the way. The 1st step is a complimentary consultation, you will receive an expert assessment based on over 6 years of clinical experience with CoolSculpting®.
You will receive recommendations that outline your personalized next steps for your sculpted future. Whether you are ready for treatment, or looking to find out if you are a candidate, our recommendations are created with you, for you!
CoolSculpting® cycles will also earn you
Brilliant Distinctions
rewards – 200 points per cycle 
can really add up as a perk which you can apply to future treatments or toward your budget for 
skin and body rejuvenation. Ask us how.