Looking refreshed is all about maintaining a balanced lifestyle. Rest, diet moderation, frequent exercise and a good night's sleep all play a part in how you look and feel. But sometimes you've done all you can, and you need a bit of a boost.
Come and see us at Live Young, where we have options to help you achieve and maintain that glowing, refreshed look.
1. The Soft Lift™
Stress plays a big role in how we look and feel. The Soft Lift™ treatment combines Botox®, Juvederm™ and/or Voluma™ to lift away the effects of stress, sun damage and age from the face.
2. Glycolic Acid Peels & Microdermabrasion
These two medical "facials" are go-to treatments for obtaining a refreshed look. The facials involve exfoliating the outermost layer of the skin, ridding it of unwanted and dead skins cells and then soothing and nourishing the skin with a gentle mask. You'll feel renewed and rejuvenated!
3. Light Therapy
Looking to improve your skin tone and texture? IPL Photorejuvenation or Photodynamic light therapy is your answer. This therapy significantly clears acne scars, photoaging, rosacea, actinic keratosis and non-melanoma skin cancers, leaving your skin feeling and looking radiant.
4. Latisse™
They say that eyes are windows to the soul so boost their impact with Latisse™; your eyelashes will grow longer, fuller and darker allowing you to confidently bat those lashes in any direction.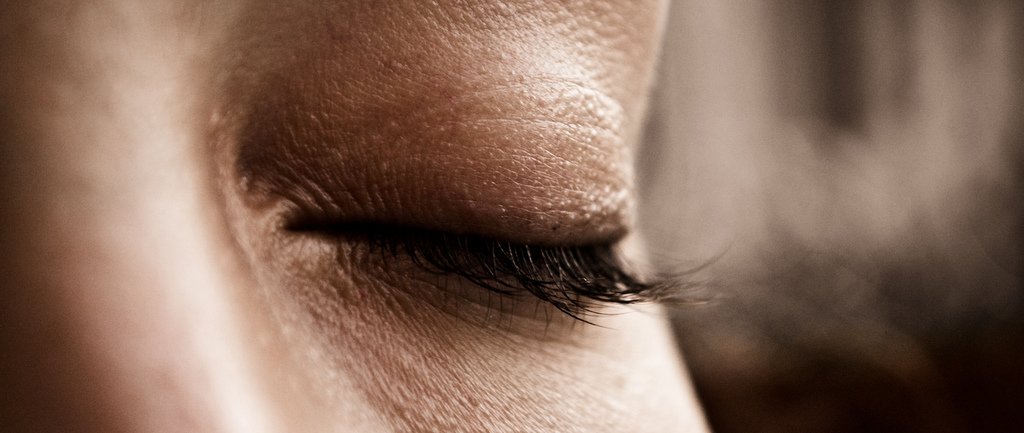 5. At-Home Age Management Skin Consultation
You know your body the best, but sometimes you need some guidance in making it look and feel its best. Luckily, Live Young offers complimentary consultations just for you. We'll discuss which treatment(s) are appropriate for your health and skin so that you obtain your desired results in no time!
6. Skin Care and Supplements
Indulge yourself and take the treatment home! With our collection of skin care products and supplements, you can begin your own personalized daily skin care routine. We'll help you pick out the right products to ensure that your skin glows.
Feature Image: Flickr