Great Results in Difficult Areas
Eye areas can be tricky to treat, but the SmartXide DOT™ treatment overcomes that. The "Madonna Lift" procedure raises your brows and hooded lids whilst improving overall skin texture. Unlike surgery, the recovery is 3 days and you won't see bruising afterward.
Suitable Addition to Botox and Dermal Fillers
If you've already had Botox and/or dermal filler treatments and you want to treat further for other fine lines, discoloration and crepiness then SmartXide DOT™ is your answer. The DOT combines beautifully with injectable treatments such as The SoftLift™ and other procedures.
It's Relatively Painless!

The treatment with the SmartXide DOT™ feels hot and may cause some swelling and redness. With a little bit of cooling and numbing gel, it is manageable- nothing you and your skin can't handle.
You Can Set Your Own Pace
The pace of the treatment is dependent on you. It can be done in small doses over a longer period of time, or in larger doses in a shorter period of time. Depending on your goals, how the recovery period fits into your schedule and your overall preferences, Live Young will accommodate what is best for you!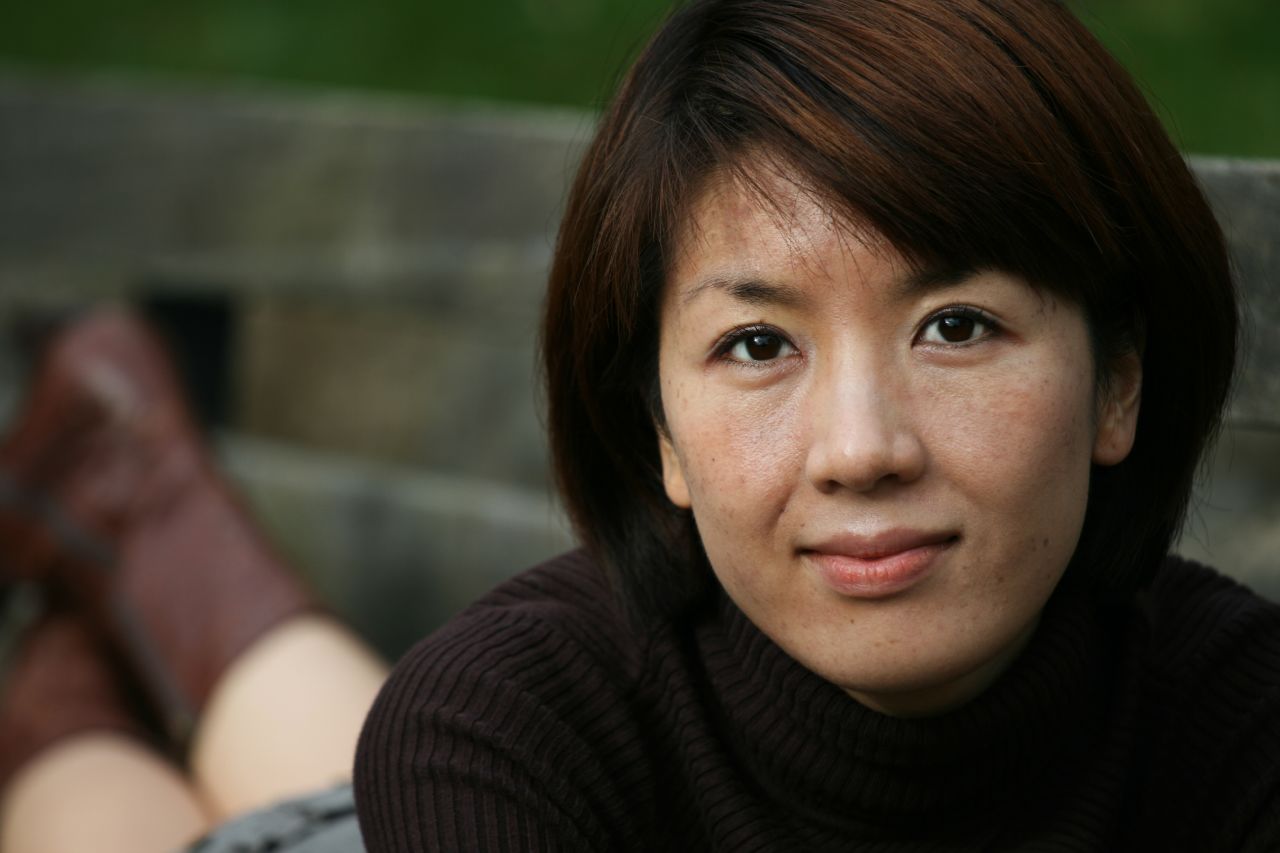 Treatment is Eligible Up to Skin Type 4
Skin type eligibility can be a hassle with other treatments, but SmartXide DOT™ can treat types 1-4 (tones that range from "very fair" to "moderately brown"). Sun exposure can affect healing and set back your treatment schedule so don't let your tan get in between you and the skin you deserve.