What Do Dermal Fillers Help With?
We've added Volift® with Lidocaine to the Juvederm® family, which now makes up the 3 V's of dermal fillers: Voluma™, Volbella™ and Volift®. Let's see how these dermal fillers liven up your features to let you put your best face forward.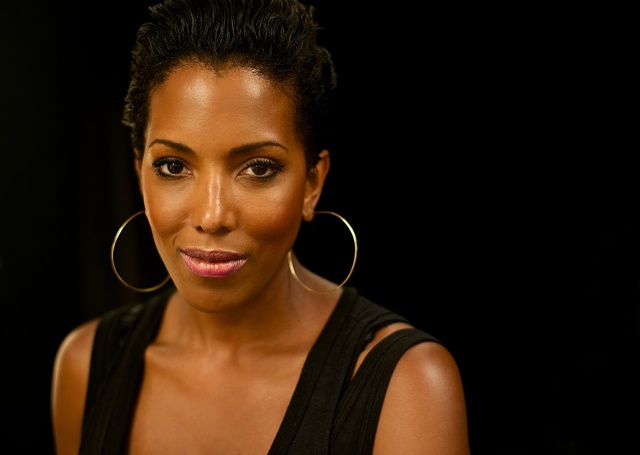 Lifting
Your brows, cheeks and jawline can be given a lift to contour and sculpt your face, enhancing your expression by making it friendlier with less frowning and pursing. These treatments are done with Voluma™, which maintains those beautiful defining highlights for up to 2 years.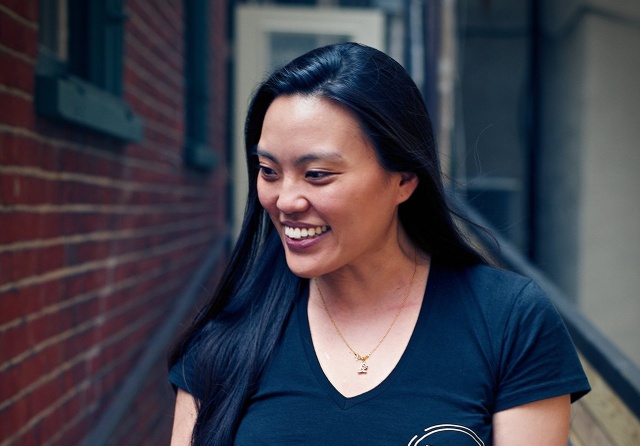 Enhancing
Volbella™ was introduced for lip treatments in 2013 and we loved it immediately for its seamless correction of fine lines—even around the eye—and for its soft finish around the mouth. Options with Volbella™ include correcting thin and asymmetric lips, adding lost or extra volume and reversing the effects of lip lines due to age. Let's get those puckers back in shape!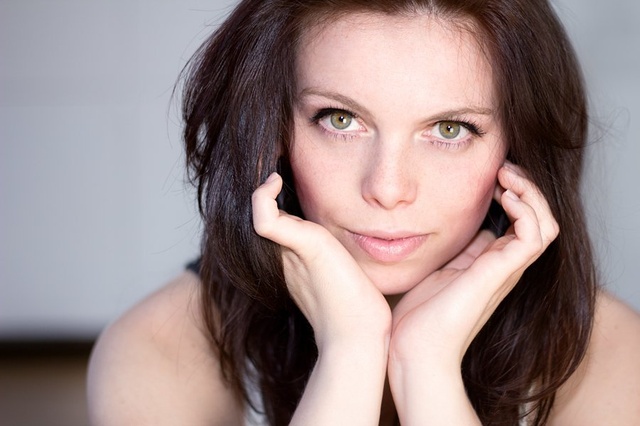 Smoothing
Volift® works best on fine to moderate lines and delicate work such as smile lines, lower cheek hollows and the chin. Treatment will give you a smooth and re-freshened texture.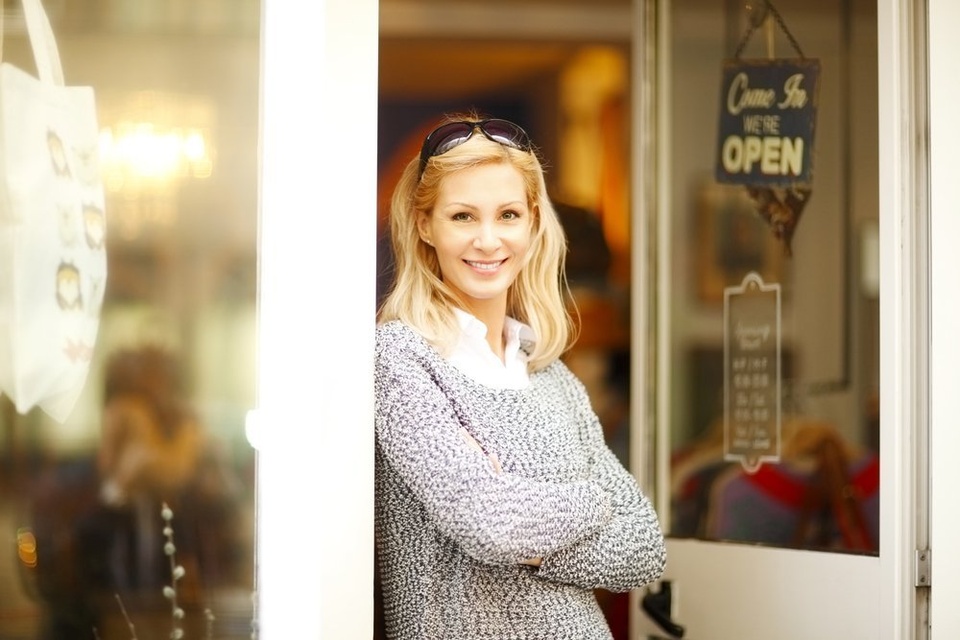 Shaping
The Juvederm™ hyaluronic acid gels can also be used to reshape or enhance the forehead and chin, lighten dark under-eye circles, help with other forms of eye hollowing and fill in some scars. Noses can be straightened non-surgically, mouth Marionette folds and frowning can be improved, sagging ear lobes can be renewed and boney veiny hands can be softened.