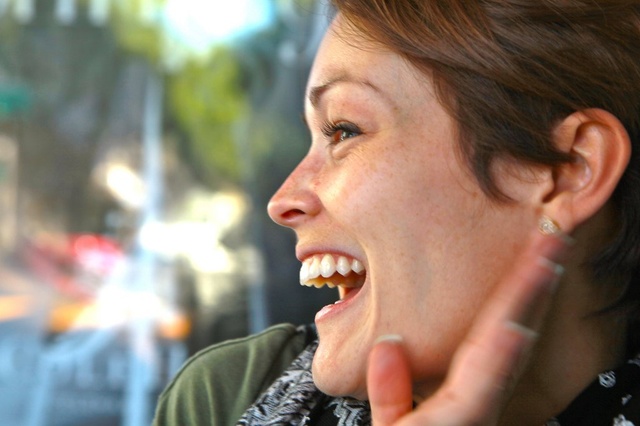 As skin experts, our goal at Live Young is to help you achieve and maintain the skin you are proud to show off. Skin treatments such as IPL photo rejuvenation and DOT can go a long way to reverse sun damage, scarring, and general wear and tear.
For a great summer pick-me-up, consider treating yourself to an Alumier MD Glow Peel as an effortless way to brighten and refresh your skin before any special event or just because! In fact, for the months of July and August, Live Young is offering a summer peel special with the purchase of a series of 3 Glow Peels or 3-in-1 Revival Facials, receive a complimentary microdermabrasion hand treatment (a value of $150).
The treatments you receive in our clinic are an investment in the health of your skin and should be protected with care and consideration – the same as any other investment. Using carefully selected skin care products and sunscreens at home is of the utmost importance in terms of supporting and maintaining the results you achieve from your treatments here at Live Young.
Imagine wearing makeup, not because you have to in order to hide flaws and imperfections, but simply to enhance your best features! Layering makeup either over or under your sunscreen in the summer can be cumbersome, feel heavy, or result in your sunscreen being less effective. Tinted sunscreens are a fantastic alternative to foundations and concealers, and allow you to skip the makeup while protecting your skin from the sun's harmful rays. They offer a variety of silky smooth textures and sheens and are customizable so that you may achieve the exact shade you desire in a sheer or matte finish. We have carefully selected our lines of sunscreens to ensure we are able to offer you formulas packed with active ingredients and antioxidants. Through our AlumierMD, colorescience®, and EltaMD™ lines, we are able to offer broad spectrum UVA/UVB, tinted, physical sunscreens ranging from SPF 40-50 in a wide variety of shades and textures to suit all skin types. Our sunscreens are water-resistant – perfect for the beach, active outdoor lifestyles, or a day on the water.
Men! Consider our colorescience® Sunforgettables SPF 50 Mineral Powder brushes to protect the tops of your heads and the tips of your ears, which are areas prone to basal cell carcinomas and other types of skin cancers.
Let us help you protect yourselves and your loved ones this sunny season. We wish you a safe and happy summer!