As a busy mom, we understand that time is limited. At LiveYoung Medical, we have put a list of ideas to help you feel rejuvenated, even when time is of the essence.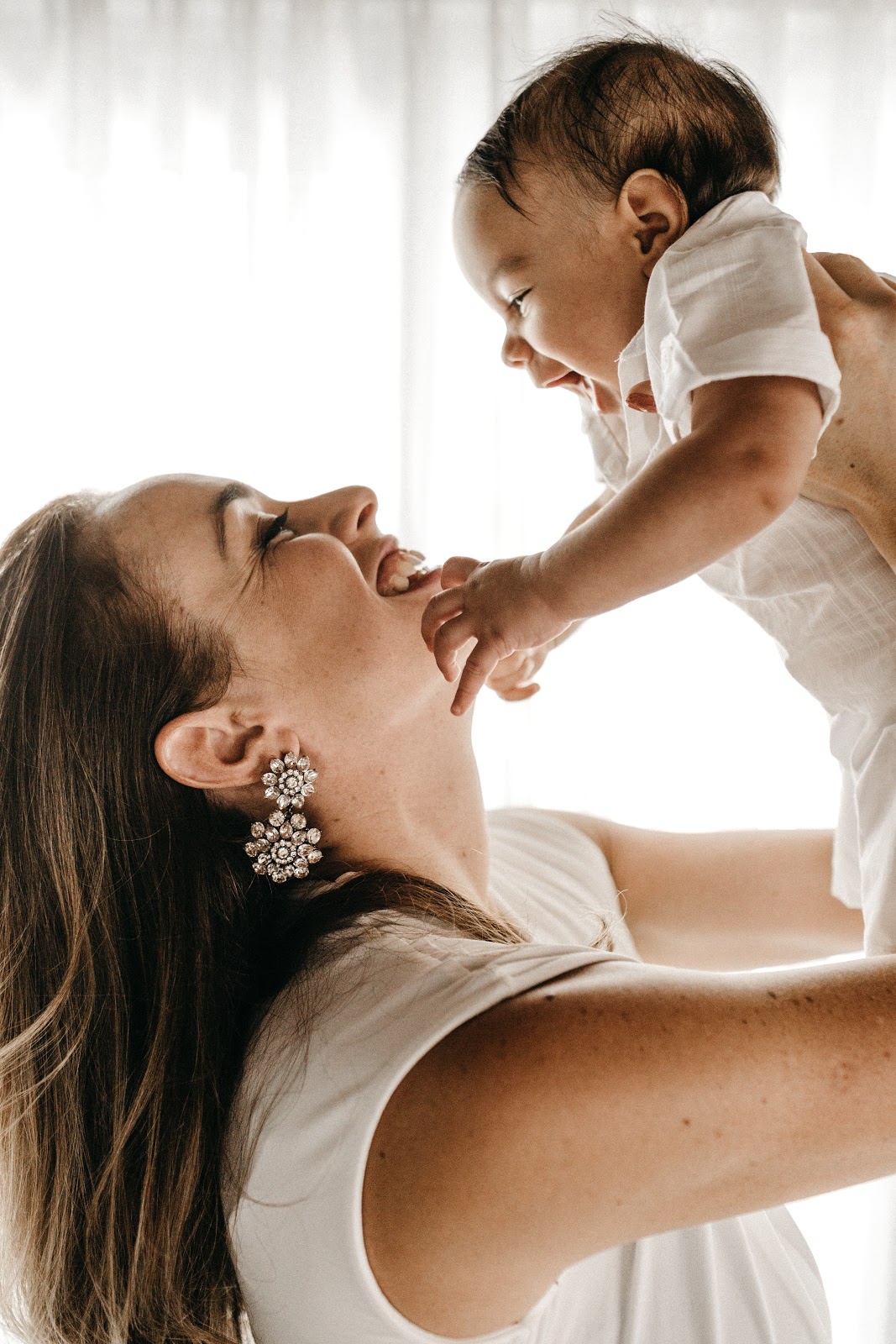 Are you a busy Vancouver Island mom? As mothers, we tend to get caught up with all of our responsibilities and forget to take some crucial time out for ourselves. It is not selfish to spend a little bit of time away from your children, and it is actually proven that women who take a little bit of time out of their busy schedules for themselves are much more patient and happier around their kids.
If this alone time means having a massage, or even a simple manicure, using the one or two hour(s) away from real #momlife will improve your overall mood and energy.
At LiveYoung Medical, we offer a wide range of services that are great for moms on the go and love making sure they feel pampered and special. Today, we are going to talk about services or ideas we have that that will make our Vancouver Island moms feel more energized, relaxed, and happy!
Keep Calm and Facial On!
Medical-grade facials and photofacials are great beauty treatments to make the tired mom feel rejuvenated! The benefits of facials are endless, and there are so many different options when choosing which facial is best for you.
We often recommend a Glow Peel, Microdermabrasion, or IPL Photorejuvenation (often referred to as "photofacials"), to our busy bee moms. These facial services focus on rejuvenation and making your skin come back to life. Moms love these due to their recurring lack of sleep, having little time spent on skin care, and stress!
Get Rid Of Unwanted Hair—From Head To Toe
Let's face it, when you are busy and have a million things to do, waxing or shaving your legs takes a back seat. It's commonly why so many moms are forced to wear tights or yoga pants…sound familiar? Laser hair removal, done with our Sciton BBL device, targets the hair follicles below the skin surface with each treatment. Over time, the treated follicles fall out of the skin, and re-growth becomes significantly less. Over a series of sessions you will notice that, not only are you hair-free, but the surface of that area becomes smoother overall. The best part is that the treatments are quick, painless, and require no downtime.
Eat. Sleep. Skincare. Repeat.
If you cannot come in for treatments, our skin health experts can provide you with product advice and help towards creating a skincare regime just right for you. At-home skincare goes a long way and, in fact, should be considered the first step towards achieving optimal skin health and beauty. We carry premium-quality skincare products that are designed to treat various issues, such as aging skin, loss of collagen, texture irregularities, sun spots, redness, and acne. Our favourite brands include Colorescience, Skinceuticals, ProDerm, EltaMD, AlumierMD, Skin Medica, and ZO Skin Health.
We are able to recommend products to suit your individual skin health needs and concerns. You will notice a major difference in your skin, with minimal effort.
Read about some of our favourite products from these brands and why we think they are great.
Fillers
Using a combination of dermal fillers is a perfect way to lift the physical appearance of stress and fatigue on your face. At LiveYoung Medical, Dr. Sweeney always aims for a natural look, being very particular of how much filler is used to ensure that the patient is refreshed and looks younger.
Our most popular treatment is SoftLift ®, which is the combination of BOTOX® Cosmetic and JUVEDERM®. This treatment will give you a refreshed, rejuvenated look in one hour, with minimal, if any, discomfort. Typically, BOTOX® is used to relax frown or stress lines, and JUVEDERM® helps to restore facial hollows, enhance or beautify features such as cheeks and lips, and lift the jawline and lower face.
---
We know how busy and full life can be. With that said, self-care is important. Let us help you feel refreshed and rejuvenated in time for back-to-school season. We will do our best to accommodate your schedule, and ensure that your time with us is relaxed and carefree.
If you have any questions about our services or would like to set up an appointment, at LiveYoung Medical, please contact us either by phone or email. Thirty-minute cosmetic consultations are always complimentary.
We look forward to meeting you, or seeing you again, soon!