6 Ways to Protect Yourself from the Sun
With warmer weather upon us, it's more important than ever to protect ourselves from the sun's harmful UV rays. UV radiation is from the non-visible spectrum of sunlight—aside from being the number one cause of skin cancer, overexposure can also increase your risk of developing cataracts, macular degeneration, and accelerate skin aging.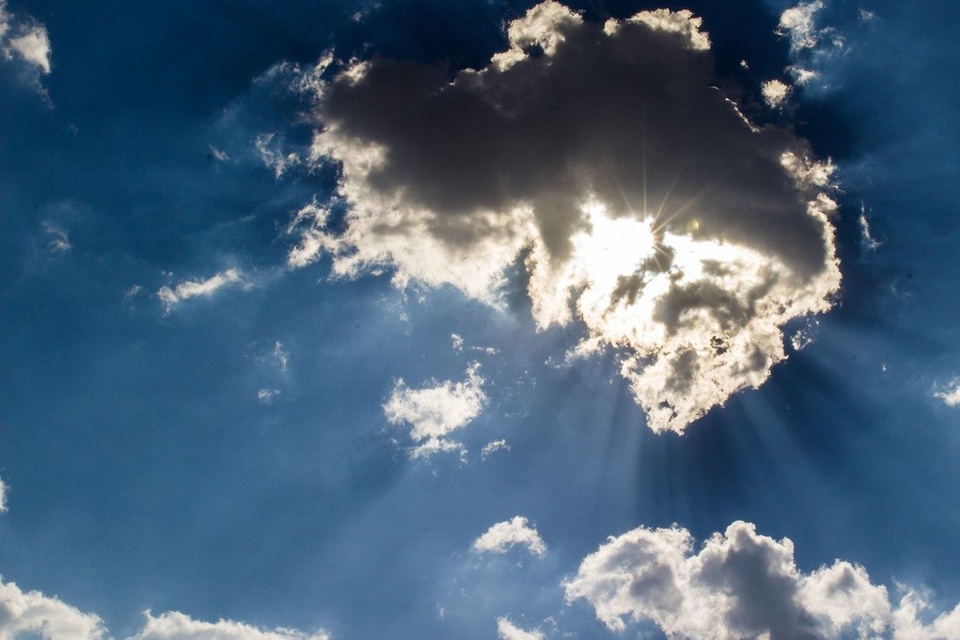 Apply Sunscreen Liberally
Choose a broad-spectrum sunscreen that will protect you from both UVA and UVB rays. Sunscreen that has an SPF of 30+ and is water-resistant is the best choice and should be applied to all exposed areas 20 minutes before you head outside (reapplied every 3-4 hours). Micronized zinc in cream and powder preparations is non-greasy, weightless and very effective.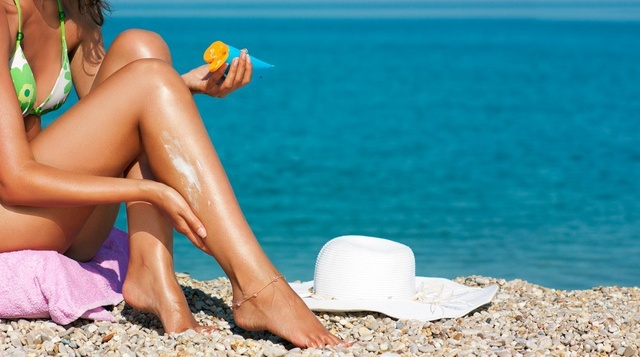 Don't Forget About Your Lips
We tend to avoid our lips when applying sunscreen, even though it is a common area for cancer and wrinkles to develop. With that in mind, don't skip out on your SPF 30+ lip balm, which will keep your lips smooth and healthy. Micronized Zinc is a natural, effective lip screen without the nasty taste.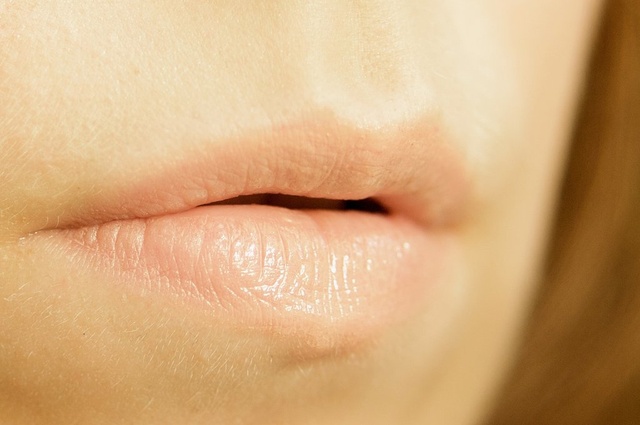 Wear a Hat
Wear a tightly woven hat to save the top of your head from sunburns. Wearing a hat with a brim can add protection to your eyes, ears, forehead, neck and nose, too. Powder sunscreens can also be used to protect the scalp and hair line.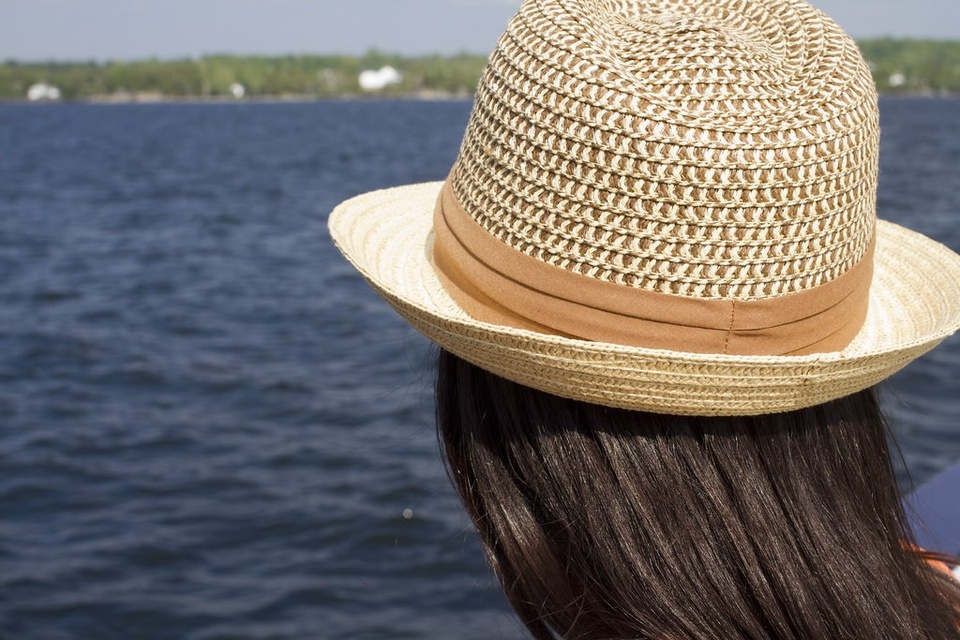 Sport Sunglasses
Your eyes and the delicate surrounding area need protection too! Wear a pair of sunglasses that can block 99%-100% of UVA and UVB rays—this should be indicated on the glasses. Eyewear can also diminish squinting and the effects of the wind.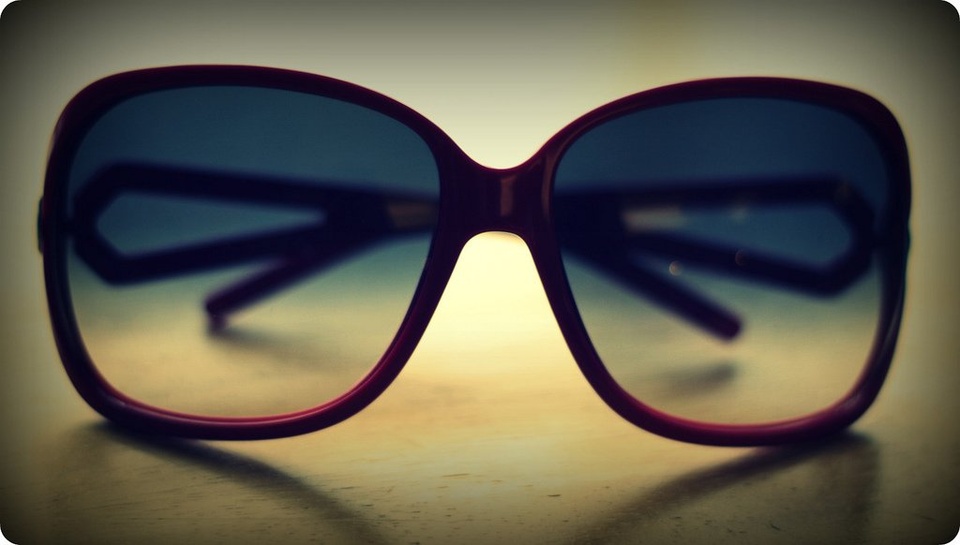 Cover Up with Clothes
When in doubt, you can always choose to cover up with a long sleeve shirt and pants for protection. Darker coloured clothes are more effective than lighter coloured ones, but choose lighter-weight fabrics to avoid overheating. Although clothes don't block all UV rays, the more covered you are, the more protected you'll be.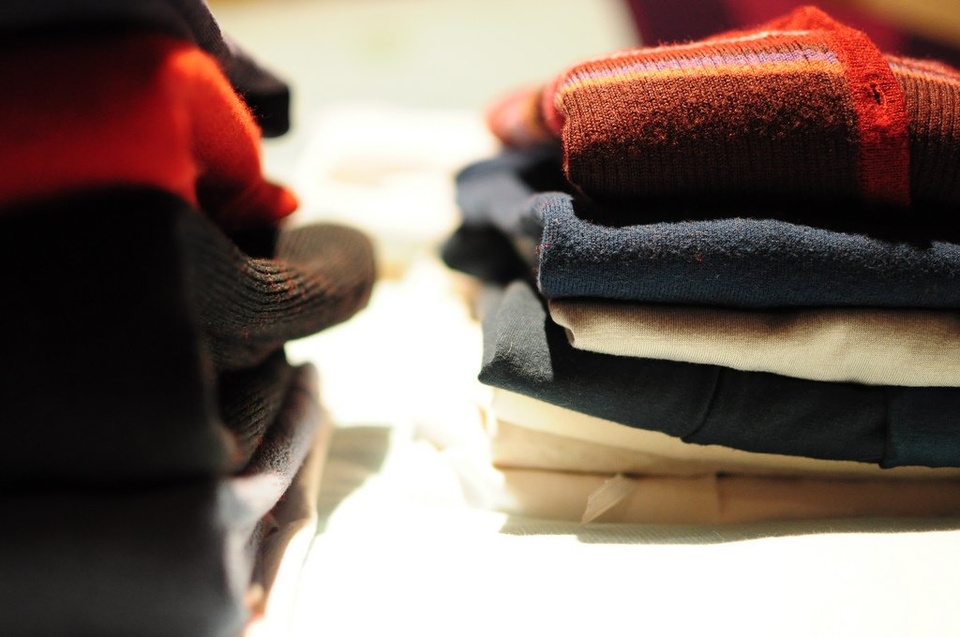 Minimize Sun Exposure During Peak Intensity Hours
Minimize your sun exposure by staying indoors or under shaded areas when the rays are most intense—this is typically between late mornings and early evenings. Note: the shorter your shadow is, the more intense the sun's rays are.