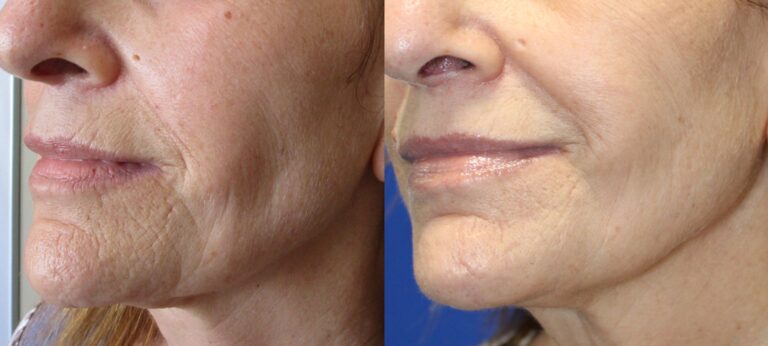 We are proud to offer Secret RF, a new microneedling treatment that treats skin texture and tone, tightens the skin, fine lines, wrinkles, pore size and the textural changes as we age, improves the signs of aging skin (crepiness), acne scars and stretch marks and can be used on other body parts such as the neck, chest, arms, hands and knees.
With precaution, Secret RF is relatively colour blind to skin type and can be used throughout the year with little down-time, 2 – 4 days. Cover up can be applied the next day.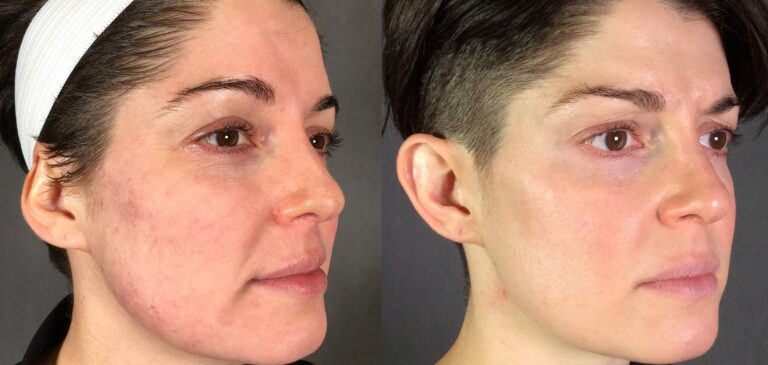 Secret RF uses microneedles to deliver fractional Radio Frequency (RF) energy into varying levels of the skin including the deeper layers where treatment is most beneficial. This unique delivery of energy allows us to achieve optimal results on all skin types.
Secret RF is an easy, safe and effective procedure that can be performed in a quick, 30-minute treatment session. To achieve optimal results 3-4 Secret RF treatments are recommended . You'll start to notice results after your second treatment, but optimal results appear 3 months after the last treatment.
Contact us today to schedule a complimentary consultation!