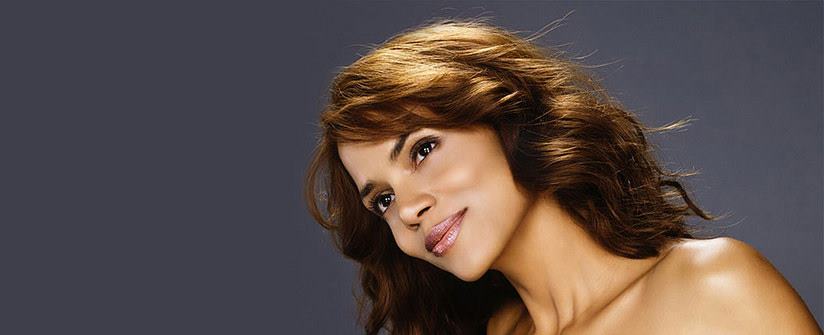 In recent blogs we have focused on ways to lift, contour, and tighten skin in what have traditionally been difficult to treat areas – the lower face and neck. Expanding on options, we would like to tell you about 3 additional strategies available at Live Young, which are designed to help you achieve fuller, smoother lips and a more defined, attractive chin and jaw line.

A (Plumper) Pout to be Proud of

Whether you are looking to build upon your natural lips by creating added volume and refining your existing shape, or interested in restoring the fuller, less lined lips of your younger days, an expert lip procedure by Dr. Sweeney can go a long way. Soft, full lips convey a more youthful, feminine appearance. The mouth is often the first thing people notice about a woman.
Gently placed dermal filler has little (if any) downtime, and gradually is metabolized by your body, naturally, over time. Lip injection with dermal filler usually takes about 30 minutes, and lasts about a year.

A Non-Surgical Chin Implant

A person with a strong chin is associated with confidence, beauty, intelligence, success, and strength. Think Kiera Knightley and Cate Blanchet, Brad Pitt and Superman. With the popularity of lip enhancement surging, people are more than ever focused on their lower face and side profiles. Non-surgical chin augmentation with dermal filler such as Juvederm VOLUMA TM provides enhancement by changing the length, width, and/or projection of your chin.
A small amount of strategically placed BOTOX® can also work wonders to lengthen a short chin, and reduce a "pebbly" or "golf ball" appearance.

A Sculpted and Defined Jaw

Defined, toned jaw lines are highly sought after by both men and women. Previous blogs provide our readers with ways Live Young is able to non-surgically tighten laxity and smooth lines in lower cheeks, mouth, and neck areas and reduce double chins.
Combine these treatments with dermal filler such Juvederm VOLUMA TM for an even better jaw contour, a soft, natural lift and even firmer skin. For some people, tight neck muscle bands pull down on their lower face and blur jaw definition. These, too, can be relaxed with BOTOX®.

Dr Sweeney has over 14 years of experience injecting dermal filler and BOTOX for natural enhancement and safe results. Placement is strategic in order to achieve full face and neck balance and symmetry with either a feminine or masculine perspective. Contact us to book an appointment.