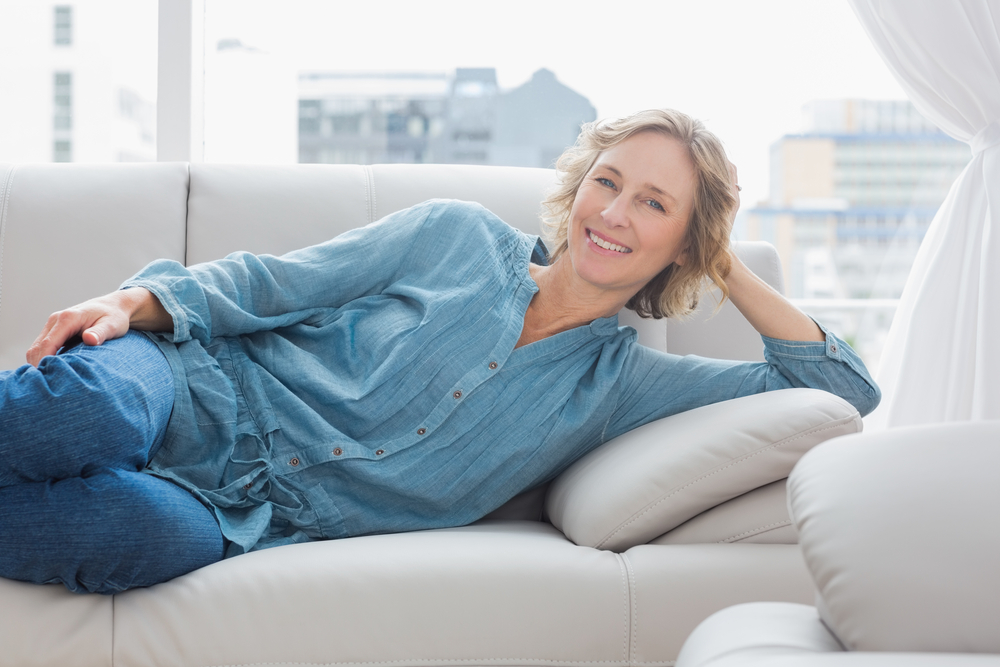 With everything happening in our world today, we must remember the elements of our lives which affect our health and focus on practicing self-care.
As we enter the colder seasons and daylight hours become much shorter, it is tempting to make personal sacrifices in an attempt to cram everything in. Many people start feeling down or "get the blues" with the change in temperature and lack of sunshine, and may feel inclined to cancel after-work yoga class, cut back on social outings, or skip the grocery store in favour of takeout and movies on the couch. Because it is of the utmost importance to take care of your health and well-being not only physically, but mentally and spiritually as well, we would like to offer the following tips on practicing self-care during the transition from summer to fall.
Don't skimp on meals
As the days grow shorter and colder, the time constraint we sometimes feel can lead us to make unhealthy choices such as forgetting to food prep, ordering in more than usual, and even skipping meals. Our food is our fuel! Forgoing regular, healthy meals makes it harder to get out of bed in the mornings, leads to anxiety and energy depletion, and can contribute to binge eating and weight-gain. Advance-prep foods that will warm the body and soul and give you energy, such as hearty soups. Eat greens daily. Take the time to sit down and enjoy your food. Avoid emotional eating.
Supplement
The vast majority of Canadians can benefit from supplementing with Vitamin D, which our bodies produce naturally from exposure to the sun. In the fall and winter, many LiveYoung patients require doses up to 5000 IU daily in order to facilitate calcium absorption and proper immune function. Vitamin C is a powerhouse antioxidant which protects against fatigue, weakness, and aches and pains. Supplementing with Vitamin C will also help ease symptoms and duration of the common cold during cold and flu season.
Strive for work-life balance
Overwork can actually make you less productive and the accompanying stress and exhaustion can be detrimental to your health, contributing to issues such as insomnia and heart disease. This fall and winter, we encourage you to practice self-care when it comes to your career: Set professional boundaries, ensure that you are taking breaks, and avoid overextending. Try not to take your work home with you, so that you may be present with your family and loved ones when you are with them. Leaving work in the workplace ensures that you are sharp and motivated when you are there, and relaxed when you are away.
Focus on relationships
As naturally social beings, humans require real, in-person interaction with other people in order to stay stimulated and energized. It is important for our self-worth to enjoy the company of our friends and family. Although it may be tempting to stay in and be cozy in the colder months, make the effort to spend quality time and catch up with the ones you care about. They, as well as you, will be glad you did.

Remember that it takes time and patience to form new, healthy habits. Being kind to yourself, and praising yourself for prioritizing smart self-care habits will boost your confidence and give you the energy you need to keep going.
If you'd like a little more help looking and feeling your best, please give us a call or send us an email with your thoughts.