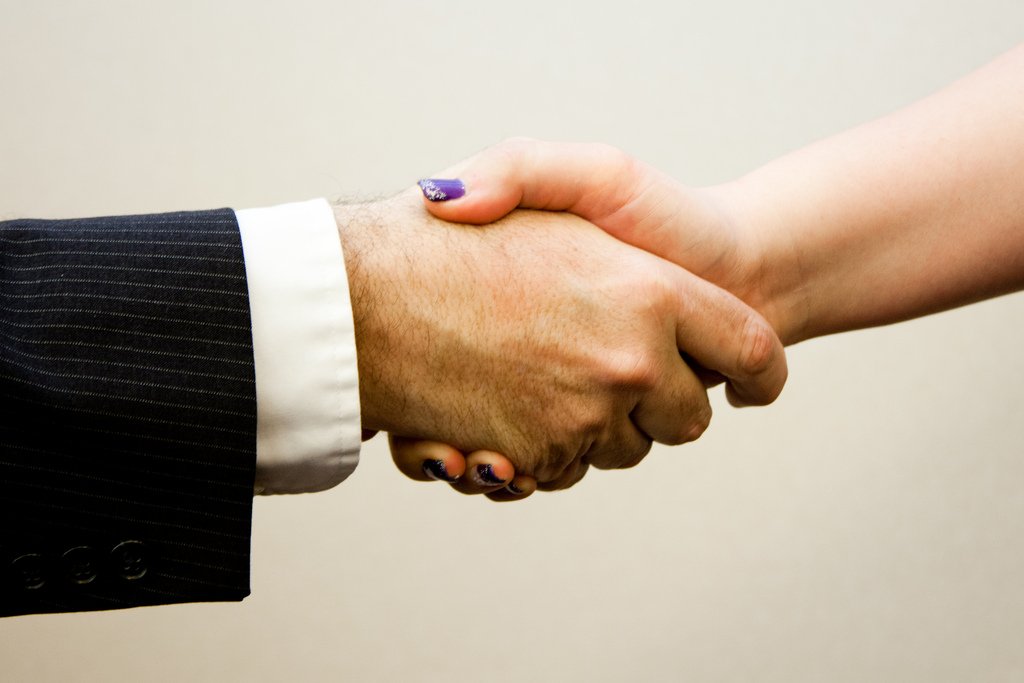 How much emphasis is placed on skin care for your face to maintain a youthful appearance? It's easy to forget other, equally important areas of your body. Your hands, forearms, neck, chest, and feet won't keep your age a secret if you don't start treating them with the same care as your face.
MAINTAIN

Proper exfoliation for every part of your body is the key to wearing healthy, clear skin, no matter your skin type. Simply washing with soap is not enough to remove the dead skin cells which contribute to clogged pores and dry, lackluster skin.
Try ZO Skin Health Oraser® Correcting Hand and Body Scrub , which uses a multi-exfoliation approach to rapidly normalize irregularities in skin texture leaving treated areas soft and smooth. This will also help optimize the results of your IPL Photorejuvenation treatments

CORRECT

Chest and back acne can be embarrassing and tricky to deal with, especially during the summer when our bodies produce more oil and sweat. Some also have the added problem of inflammation of the hair follicles – otherwise known as folliculitis. To reduce the risk of body acne, make sure you shower as soon as possible after sweating at the gym or outside, and use a product containing salicylic acid on affected areas - we like the ZO Offects® TE-Pads . In addition to targeting breakouts, TE-Pads contain a unique blend of botanicals and antioxidants to calm redness and soothe irritated and inflamed skin.
If you battle dry, flaking skin that constantly feels taut or itchy, we recommend a rich lotion containing urea for exfoliation and intense hydration. Our favourite is the Ureadin® Ultra 10 , which is paraben-free and dermatologist-tested to reduce itching by up to 94%.

PROTECT

It is important to protect your body from UV damage and skin cancer the same way you would protect your face. Choose a sunscreen that has an SPF of at least 30 and is water-resistant. Re-apply your sunscreen frequently. Keep Pro-Derm's Hydrogel in a cool place such as the fridge or your picnic cooler for immediate calming of skin that has been irritated or reddened by the sun.