Muscle and Joint Pain Relief
Botox relaxes muscles by blocking the nerve connections from the brain, meaning it has the ability to dull pain and muscle spasm in the jaw, neck, eye and other areas. It helps TMJ syndrome when many treatments fail.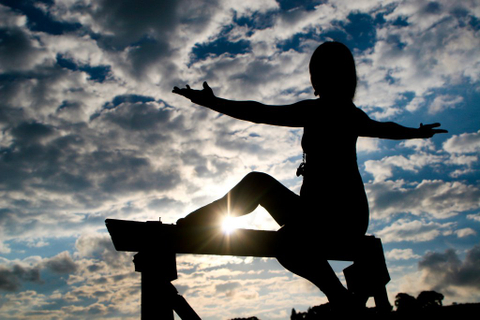 Chronic Migraine Relief
To prevent symptoms of chronic migraines, several small Botox injections can be done around the head and neck. Relief builds over the following weeks and lasts 3-6 months. Repeated treatments are often necessary. Migraine treatment with Botox is, for many, an opportunity to discontinue systemic treatment often fraught with side effects.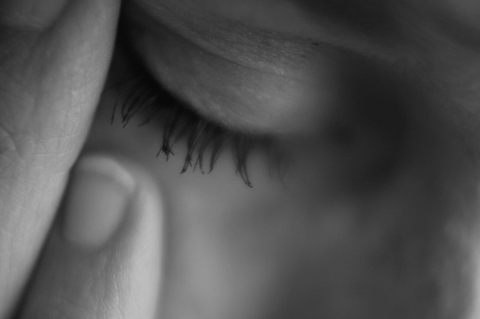 Hyperhidrosis
In the same sense that Botox blocks nerve endings to reduce pain, it also interferes to reduce sweat production. Injecting Botox into target areas disables the brain's ability to tell the body to sweat. The effects can provide relief for up to six months.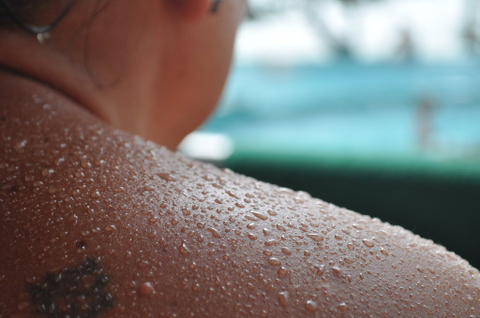 Scar Reduction
Before undergoing surgery, sometimes Botox will be applied to the incision area in order to minimize tissue scarring afterwards. In combination with dermal fillers, Botox can also be used to reduce acne scars by relaxing the muscles and limiting the tissue tension in the affected area.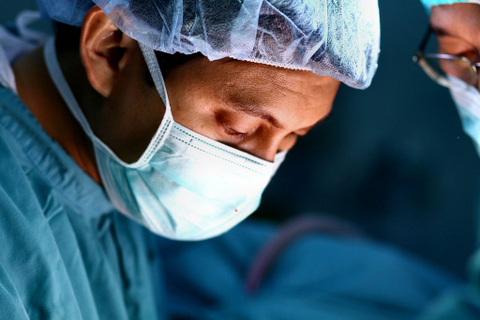 Maintain Bladder Control
Botox has been FDA approved in treating overactive bladders, which can result in sudden and uncontrollable urination. One treatment (applied to the bladder to relax the muscles) has shown to perform better than daily medication. As with all areas treated with Botox the results are not permanent and require ongoing, although infrequent treatments.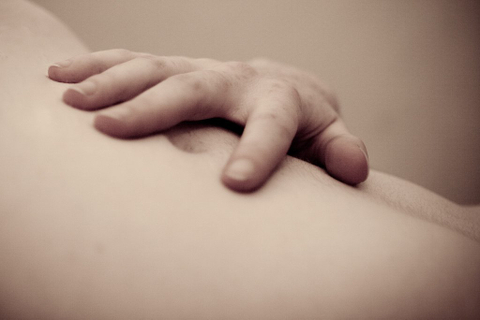 Boosts Confidence
Amongst the several medical benefits of Botox, it also helps with boosting confidence and achieving aesthetic wellness. Botox is an enhancing agent that not only treats physical symptoms but also encourages a positive mentality.